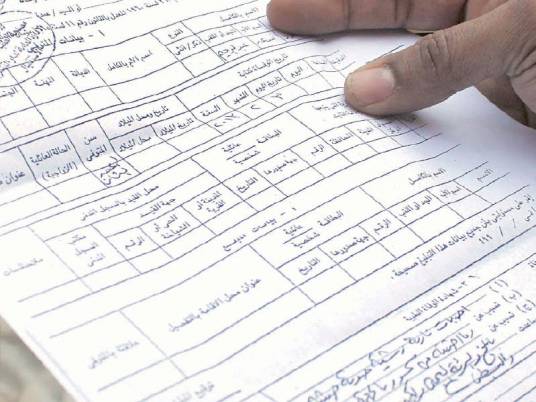 Public Prosecutor Hesham Barakat referred policeman of Imbaba police station, to Giza Criminal Court over charges of raping a mentally-challenged girl in August.
Barakat ordered expediting submission of the lawsuit documents to Cairo Appeal Court to set date for a swift trial session.
According to investigations, evidence indicated that the suspect took advantage of the victim's illness and got to her detention cell on 27 August and got her out away from the surveillance cameras where he raped her.
Prosecution heard testimonies of the other detained girls who confirmed they saw the suspect assaulting the victim through a window in the door of the cell. The officer, in charge of the police station, said the detained girls informed him about the accident once it took place and that the victim recognized the suspect during the investigations by prosecution.
Prosecution reviewed the materials on the cameras that showed the suspect taking the victim out of the detention to a place away from the cameras. They appeared again on the cameras after a while.
Forensic medicine proved the girl was 16 years old and that she suffered mental disorder. However, the department spokesperson Hesham Abdel Hameed said the girl was examined and did not show sign of any injuries or indications of sexual assault.
Edited translation from Al-Masry Al-Youm