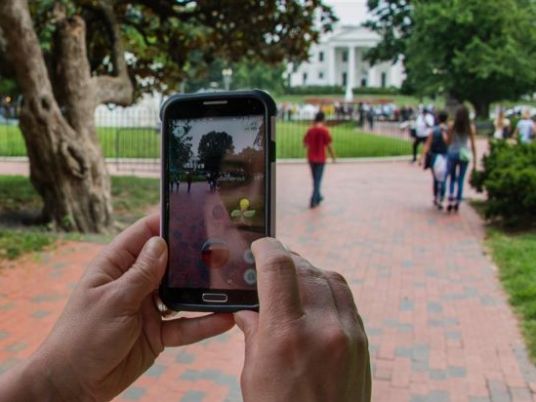 Playing popular gaming app Pokémon Go can help families spend quality time together and increase their levels of physical activity, according to new research.
In the first study to survey and interview parents who play the game with their families, the results showed that Pokémon Go can offer parents and children many side benefits from playing the game together, including increased exercise, more time spent outdoors and opportunities for family bonding.
Carried out by the University of Washington, the team of researchers surveyed 67 parents and interviewed an additional 20 parents playing Pokémon Go with their families in a park in the US city of Seattle.
The responses revealed that the interactive and mobile nature of the game – which involves players capturing fictional creatures from the Pokémon franchise on smartphones and other mobile devices by "finding" them in real-world locations – made parents feel better about engaging in a game in which they moved around outdoors, as opposed to sitting at home engaging in more sedentary forms of "screen time."
Parents reported that the game helped motivate the whole family to head outside and exercise in ways that were easy to fit into their lives, such as walking the dog or choosing walking instead of driving in order to play the game. Some participants even reported that thanks to these "Poké-walks" they walked thousands more steps per day, with one father even reporting that his 11-year-old daughter had lost 12 pounds.
Some parents did admit feeling guilty about playing the game though, and many set limits for play, including setting time constraints, requiring children to do chores or homework first, and turning off the device if it wasn't returned when asked.
In addition, follow-up interviews revealed that parents also had safety concerns, ranging from children not paying attention to where they were going to interacting with strangers, with many setting rules to help reduce these risks.
However, many parents also said that thanks to playing the game together they spent more quality time with their children, more time talking together, and the game also helped them to notice new parts of their neighborhood when out and about, and gave parents the opportunity to teach their kids how to navigate streets safely.
The full report can be found published online, with the paper set to be presented at the Association for Computing Machinery's CHI 2017 conference in May.