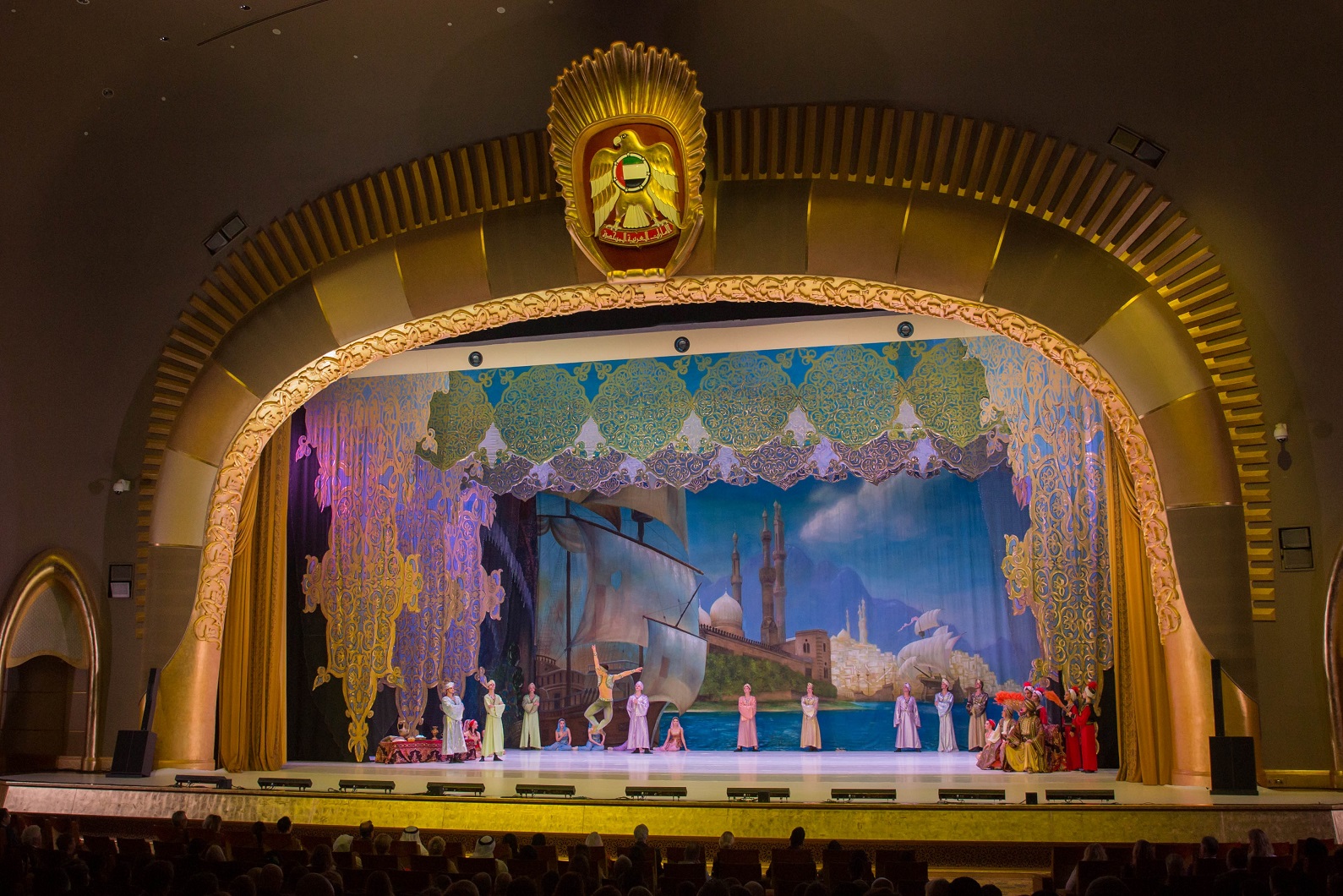 The art of ballet has captured the hearts of audiences all over the world. On Friday, Emirati audiences got to experience the twirl of one of their own as the first Emirati ballerina made her debut performance at the UAE, and it was everything and more!
Alia al-Neyadi starred in a 'Le Corsaire Ballet' at the Emirates Palace alongside Bolshoi Soloists Ivan Vasiliev and Maria Vinogradova from the Donetsk Opera and Ballet Theatre. Based on a poem by Lord Byron, Le Corsaire guides audiences through the gripping tale of a pirate-chief named Conrad and his whirlwind romance with the beautiful Medora, a young Greek maiden.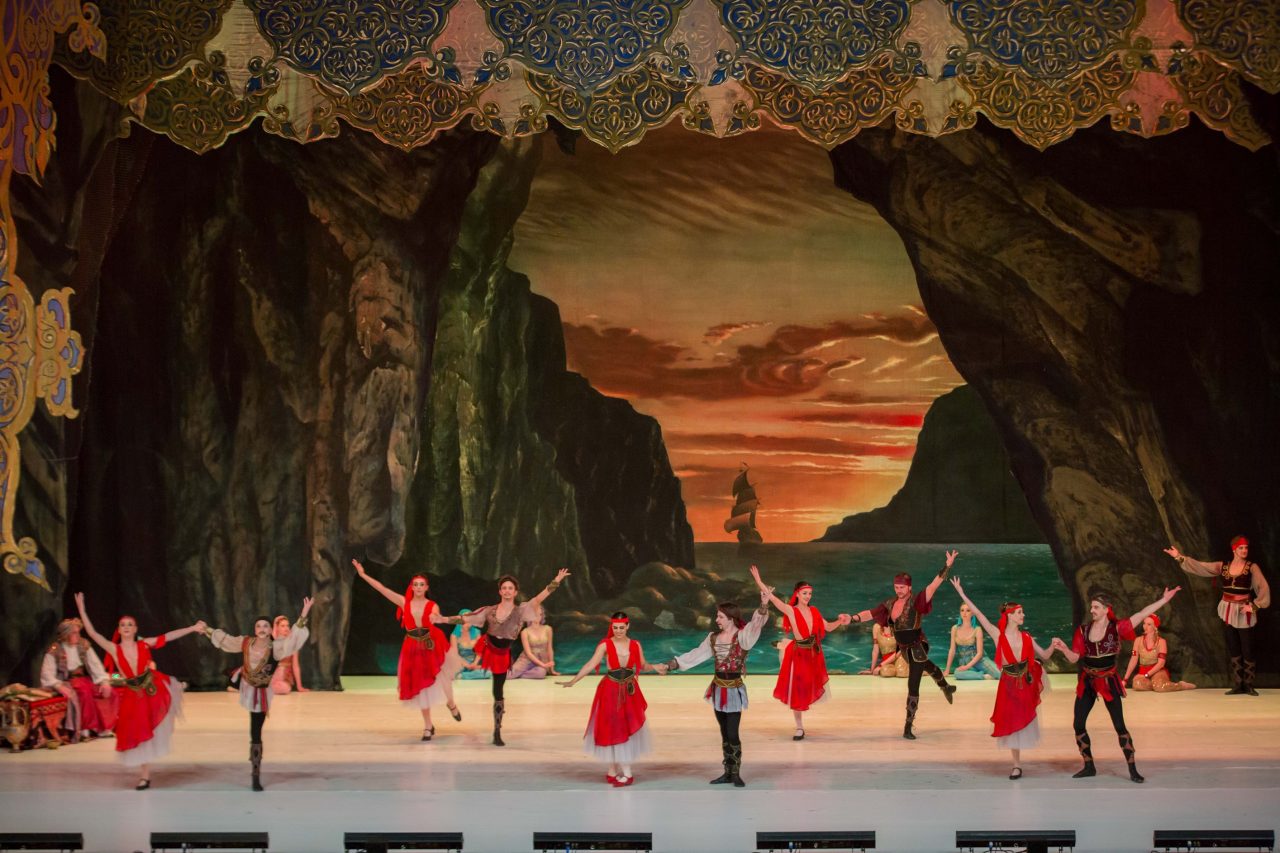 The ballet was brilliant in the sense that it combined the grace of classic ballet with the sense of adventure brought by the storyline, it took audiences on an adventure through a variety of backdrops, from caves to lively market-places, giving the audience a sense of inclusion.
Born in 1993, Nayadi spent her childhood days admiring Olena Filipyeva, the prima ballerina of the National Theater of Opera and Ballet of Ukraine. She began practicing ballet at the age of five and says that at seven, she realized this was her calling. Nayadi demonstrated incredible abilities from a young age and today, Nayadi is the first ballerina to represent the UAE.