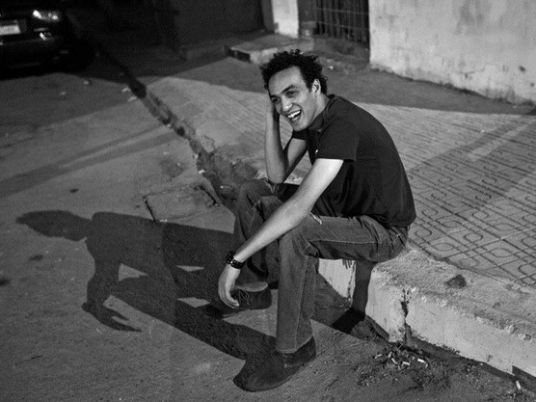 Monday marked 600 days since photojournalist Mahmoud Abou Zeid, 27, known as "Shawkan", was arrested and held in detention without formal charges.
Activists on Twitter called for his release, using the hashtag
#FreeShawkan
and writing "journalism is not a crime".
Amnesty International
openly called for his unconditional release, calling him a prisoner of conscience.
Shawkan was arrested on August 14, 2013 while taking pictures of the Rabaa al-Adaweya sit-in as security forces violently dispersed protesters. He was accompanied by Louis Jammes, a French photographer, and Mike Giglio, a US journalist reporting for the Daily Beast.
"The Mokhbers (low-ranking police that don't have uniforms) tied our hands behind our backs with a plastic ligature that is used in wars," Shawkan said in a recent
letter from prison
. "I was beaten by two men. They used closed fists and even my own belt."
Upon their release, both Giglio and Jammes said Shawkan had been falsely accused of being part of the Muslim Brotherhood and was subsequently moved to a cell with political prisoners.
Shawkan was interrogated by police two days after his arrest without a lawyer present and moved around until he was finally placed in Tora Prison in December 2013, where he has been held ever since.
Egyptian law currently allows suspects to be held in detention for up to 15 days without charges in order for authorities to investigate. In many cases, however, such as in Shawkan's, the 15 days can be renewed indefinitely.
Shawkan was a freelance photojournalist who contributed to various international publications, including Time magazine and German newspaper Die Zeit.