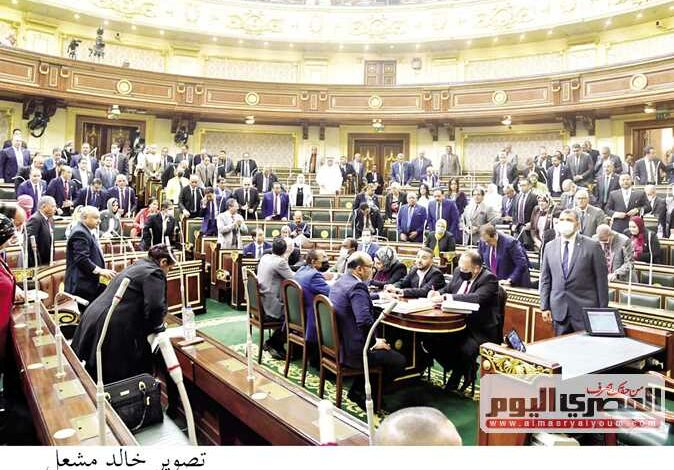 The House of Representatives approved, in principle, amendments to the value-added tax law during a plenary session on Tuesday.
The head of the Planning and Budget Committee Fakhri al-Fiqi explained that the amendment comes in view of the practical problems resulting from the implementation of the Value Added Tax Law promulgated by Law No. 67 of 2016.
It also comes in issuance of the Unified Tax Procedures Law by Law No. 206 of 2020, he said, which repealed a number of provisions stipulated in the Value Added Tax Law and conflicted with some provisions contained in the two laws.
The Finance Ministry decided to prepare two draft laws to amend some provisions of the aforementioned value-added tax law.
This came while presenting the report of the joint committee from the Planning and Budget, the Economic Affairs and Constitutional and Legislative Affairs committees on the two draft laws submitted by the government to amend some provisions of the Value Added Tax Law promulgated by Law No. 67 of 2016.
The report indicates that e-commerce transactions are subject to tax through the application of a simplified registration and collection system instead of the current system based on the appointment of a legal representative, in accordance with international standards and the requirements of foreign companies, and consistent with e-commerce applications, in addition to deciding some tax exemptions that affect vital sectors.
Edited translation from Al-Masry Al-Youm