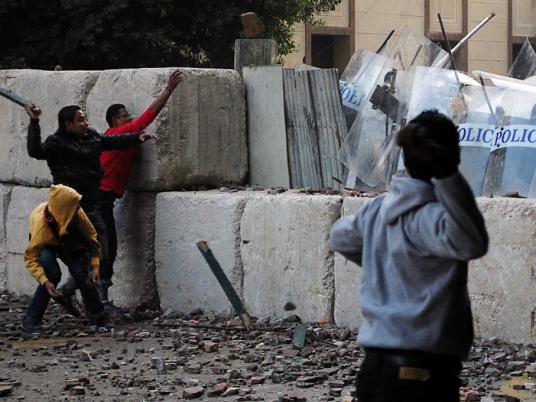 Israeli soldiers shot dead a Palestinian late on Saturday near Nablus in the north of the occupied West Bank, Palestinian security officials said.
They said Ahmad al-Najjar, 19, was killed and another man was wounded by live fire during a clash with Israeli forces.
An Israeli military spokeswoman confirmed to AFP that soldiers had opened fire on two Palestinians who had thrown petrol bombs at vehicles on a road near Nablus used by civilians.
"Such attacks represent an immediate threat," she said, adding that one Palestinian was wounded in the leg.
The second Palestinian had been "hit", she said, but was unable to say whether he had been killed.