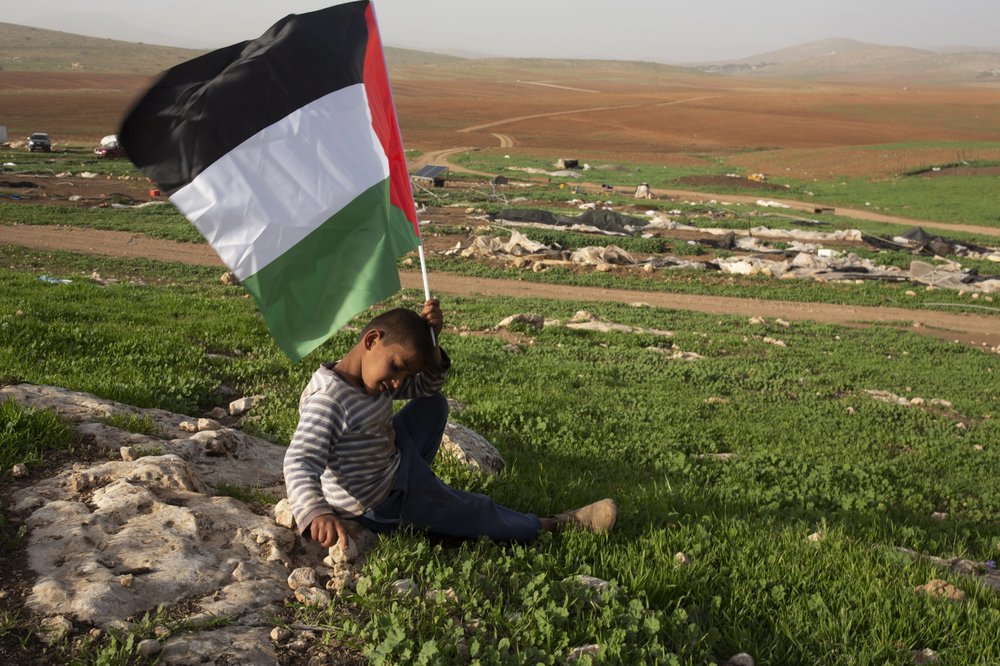 Egypt condemned, on Friday a statement issued by the Israeli government, in which he called for "erasing" the Palestinian village of Hawara.
The statement said that this represented a dangerous and unacceptable narrative and a leeway to violence.
This is also contrary to all laws, customs and moral values, and lacks the responsibility that any official should have.
The statement also affirmed the Egyptian position calling for the need to stop provocative or inciting acts against the Palestinian people.
To put an end to unilateral measures, with the aim of achieving calm between the Palestinian and Israeli sides. To prepare the environment for peace, based on the principle of the two-state solution and international resolutions.
This will be the only way to achieve a comprehensive and peaceful region, and to establish an independent Palestinian state on the borders of June 1967, with East Jerusalem as its capital.