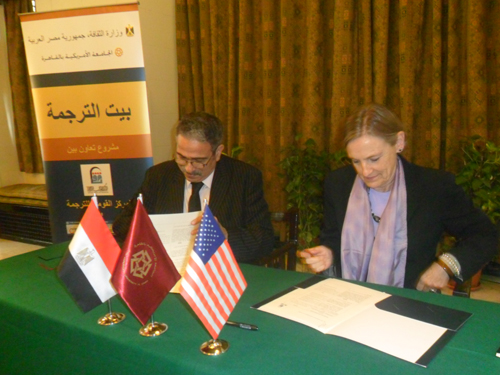 For the first time in the history of the Egyptian Parliament, two Coptic candidates will be contesting the same seat in the runoff election in Malawy, Minya governorate.
The first candidate is Sherif Nady Moussa, the Free Egyptians Party candidate who received 9,967 votes in the first round. He has been politically active since the January 25 revolution.
Moussa attributed his numbers to the strength of the party he represents. He expressed happiness at the "disappearance of sectarian voting", which carried on for decades in Malawy.
The second candidate is lawyer Ramy Botros, who garnered 4,963 votes in the first round of the election.
The division of votes among the 20 candidates who ran for the Malawy seat was one of the main reasons the two Copts came out on top, apart from the boycott by voters, said Botros.
"I think that what people went through in recent years impacted their thinking and they started to be more objective when choosing a candidate," said Botros.
"The culture has changed and we hope for better," he added.
Botros said both Muslims and Christians in Malawy love him.
Edited translation from Al-Masry Al-Youm