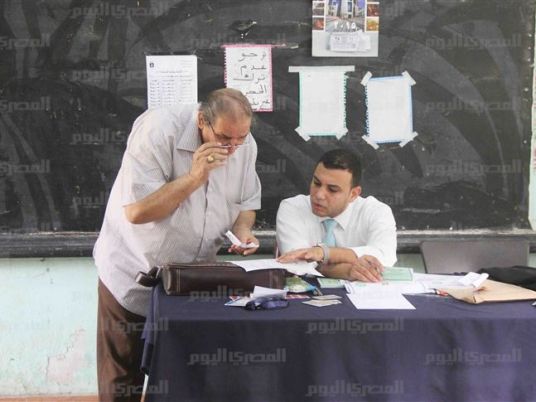 Egyptian authorities have granted government workers a half-day off in an attempt to bolster low turnout in the country's parliamentary election.
The Cabinet decree, reported in the state-owned daily Al-Ahram on Monday, reflected deep concern over the turnout in the first legislative election since Egypt's last parliament was dissolved in June 2012 following a court ruling declaring its election unconstitutional.
Monday is the second day of voting in 14 provinces, including Cairo's twin city of Giza and the Mediterranean port city of Alexandria. Voting in Egypt's other 13 provinces, including the capital Cairo, will take place next month.
Final results are expected in December and the 596-seat chamber is expected to take office later in the month.
The government has not released turnout figures for voting on Sunday.