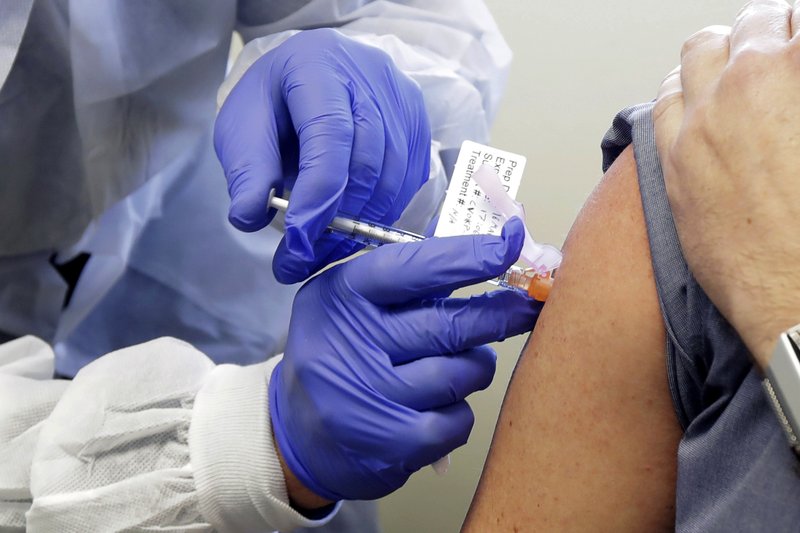 American biotechnology company Moderna announced on Tuesday that its vaccine against the coronavirus has reached 100 percent effective against severe cases of the virus, marking a significant leap in COVID-19 vaccine development. 
The company said that the third phase of its clinical trials included 30,000 participants, and that the vaccine proved to be 94.1 percent effective against regular COVID-19 cases.
After obtaining approval from the US Food and Drug Administration, the company hopes to begin production of the vaccine before the end of this year.
The chief medical officer at Moderna, Tal Zaks, confirmed that the results of the vaccine trials only show that they prevent people from contracting the coronavirus, stressing that vaccinated persons may still transmit the virus.
Moderna joins Pfizer/BioNTech (95 percent efficacy), Russsia's Sputnik V (95 percent), and Oxford/AstraZeneca (70 percent) as the most successful coronavirus vaccine manufacturers in the world as of now.
Companies are reported well over the 50 percent efficacy rate that is required for the vaccine.
In addition to developing its own vaccine, Egypt's VACSERA struck a deal in September with China's Sinopharm to conduct human trials of the Chinese company's vaccine. No reports have been released from these trials.
Meanwhile, the private Egyptian company Pharco agreed to import millions of doses of Russia's Sputnik V vaccine, as part of an agreement with the Russian Direct Investment Fund (RDIF).
The country has also reportedly been in talks aimed at importing millions of doses of the Astra-Oxford vaccine.
Edited translation from Al-Masry Al-Youm