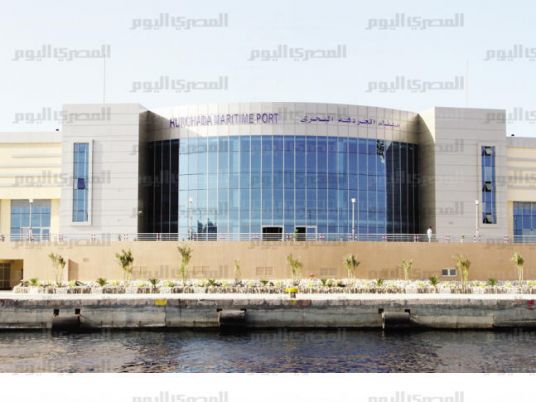 Everybody in the media and on social networking sites is talking about the floods in Alexandria, ignoring what happened in other cities, such as Hurghada where the streets were also flooded with torrential rain water.
A young man came up with a creative idea to transport him home when no taxi or bus could drive in the flooded streets. He went kitesurfing. Passersby admired the idea and applauded him.
Hurghada and other cities on the Red Sea coast were subjected to heavy rain that flooded the streets and besieged houses, shops and bazaars, leaving beaches and tourist resorts deserted.
Edited translation from Al-Masry Al-Youm