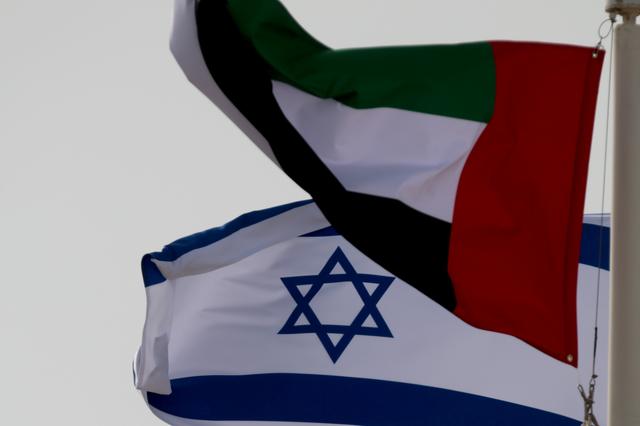 Israel announced, on Monday, the establishment of the "Association of Gulf Jewish Communities" in six Gulf states.
The "Israel in Arabic" page of the Israeli Foreign Ministry reported via Twitter that the new association, the first of its kind, would include Jews from the UAE, Bahrain, Oman, Saudi Arabia, Qatar and Kuwait.
In its first statement, the association declared its "commitment to the growth and prosperity of Jewish life in the Gulf states."
The Jewish Virtual Library reports that as of 2020, approximately 200 to 300 Jews live in the UAE. Figures are much smaller for other Gulf states, such as Kuwait and Bahrain.
Larger Jewish communities existed in present-day Iraq and Yemen, but most left for Israel in the first half of the 20th century as a result of the Arab-Israeli conflict.
Normalization between Israel and the UAE in September prompted an influx of tourism from Israel to Dubai, inspiring Jews in the region to come out of hiding and work toward gaining more official recognition from the state.