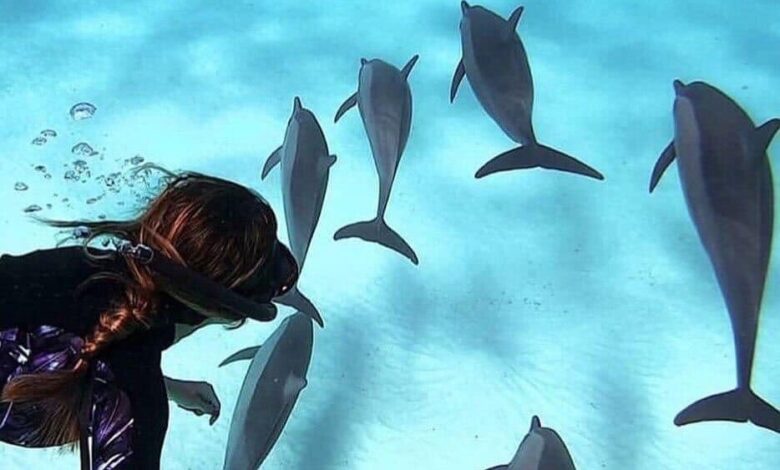 Egypt is preparing to launch an international campaign to promote and stimulate tourism during September, coinciding with the celebration of World Tourism Day, and the 200th anniversary of the founding of Egyptology as a science.
Minister of Tourism and Antiquities Khaled al-Anany, said that the campaign targets many main and secondary markets.
He stressed the continuation of launching many promotional campaigns on various online platforms, which have become the most widespread means in the world.
Summer tourism campaign
The Ministry of Tourism and Antiquities, represented by the Egyptian Tourism Authority, launched a promotional campaign on June 30 during the summer months, under the slogan Egypt Never Sleeps, in order to promote tourism to Egypt during the summer season, especially in the Arab market and the Gulf region, in addition to revitalizing domestic tourism in Egypt.
The campaign included clips to shed light on Egyptian tourist destinations and highlight their diverse and unique tourist components, and different and multiple tourist products, with the participation of the Egyptian actress Donia Samir Ghanem, and a group of famous bloggers and influencers on social media.
Travel Awaits, a website specializing in tourism and travel affairs, published a report where Egypt was ranked ninth among 17 most popular tourist destinations for travelers around the world in 2023, according to travel reservations by international tour operators.
Middle East 24 on Friday reported an increase in the number of tourists visiting the Egypt with the resumption of tourism and travel worldwide.
The website described the Egyptian tourist destination as one of the best tourist destinations for having prominent tourist attractions combining culture, history, distinguished geographical location, entertainment and various marine activities.