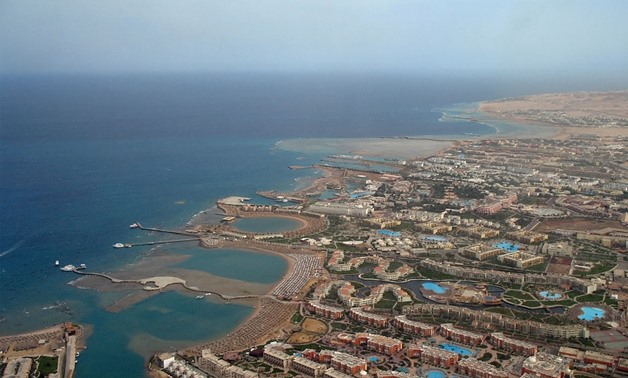 Travel Awaits, a website specializing in tourism and travel affairs, published a report where Egypt was ranked ninth among 17 most popular tourist destinations for travelers around the world in 2023, according to travel reservations by international tour operators.
Middle East 24 reported the news, referring to the increase in the number of tourists visiting the Egypt with the resumption of tourism and travel worldwide.
The website described the Egyptian tourist destination as one of the best tourist destinations for having prominent tourist attractions combining culture, history, distinguished geographical location, entertainment and various marine activities
Middle East 24 added tourists can enjoy visiting the pyramids of Giza and see the Great Sphinx in addition to enjoying the atmosphere of the Nile.
Earlier, TripAdvisor had chosen Cairo and Luxor among the 22 most popular tourist destinations to visit in the world during 2022, and Hurghada among the top ten tourist destinations to visit during the 2023.