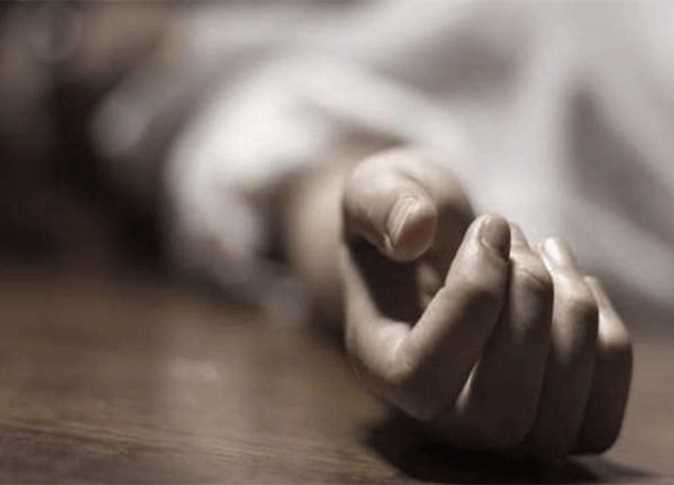 The Egyptian Ministry of Interior have arrested the murderers of a former employee of the Omani Embassy in Cairo.
According to a statement from the Ministry of Interior, the Omani diplomat was found dead in an apartment where he lived.
The Omani Embassy in Cairo issued a statement after the body of a Gulf diplomat was found murdered in a residential apartment in the Mohandiseen area on Monday.
The Omani Embassy wrote on X, formerly Twitter: "It is with great regret and sadness that the Embassy received news of the murder of an Omani citizen in Cairo this morning, Monday, September 18, 2023. As a result, the Embassy is following up with the competent Egyptian authorities on the details of the incident, and expresses its confidence in the competence of the Egyptian authorities in uncovering the circumstances of the case to achieve justice."
A per-meditated killing
Stab wounds covered his body and the apartment showed signs of a struggle.
Investigators identified the murder as the victim's maid, who was aided by a driver from the Shebin al-Qanater area. The perpetrators were arrested, and the first suspect admitted that she worked for the victim and had a relationship with him.
She had hatched a plot with the second suspect to steal the victim's apartment.
The driver took her to the apartment where the victim lived. As soon as she was alone with the diplomat, she stabbed him to death with a knife.
The suspects seized 14 mobile phones of different brands, seven watches, a camera, an iron safe, and sums of local and foreign money.
The second suspect admitted taking part in the crime and stated that he had hid the stolen items. He also exchanged a sum of the foreign cash for Egyptian pounds on the black market.
The person who exchanged the foreign currency was also arrested and all stolen items were seized by the police.