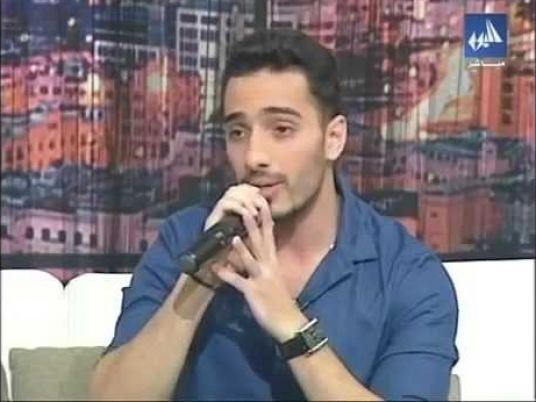 Egypt's Minister of Supply Ali al-Miselhi said during a visit to the Qus Sugar Factory in the  Qena city on Sunday that the expiry date of frozen Brazilian chickens will not end until March, stressing that the chickens are free of diseases.
Miselhi pointed out that several chicken traders have recently spread false rumors regarding the safety of Brazilian frozen chicken after the government decided to sell the product at lower prices, leaving traders' profits dwindling.
Miselhi added that the Egyptian Poultry Association imported just seven percent of domestic demand to fill the gap in local poultry production. As a result, the Ministry of Supply imported 46.000 tons of chicken from foreign companies and has been selling it at reduced prices since January.
The Minister went on to say that the imported chicken is stored in frozen plates at temperatures of 14-20°C below zero, adding that the ministry will receive the second shipment, around 46,000 tons of frozen chickens, from Brazil in March 2018.
The Poultry Division at Egypt's Federation of Chambers of Commerce on Saturday warned of buying frozen chicken from the street, while calling on control bodies to remove the product from the market in order to preserve the health of citizens and protect local production.
Edited translation from Al-Masry Al-Youm