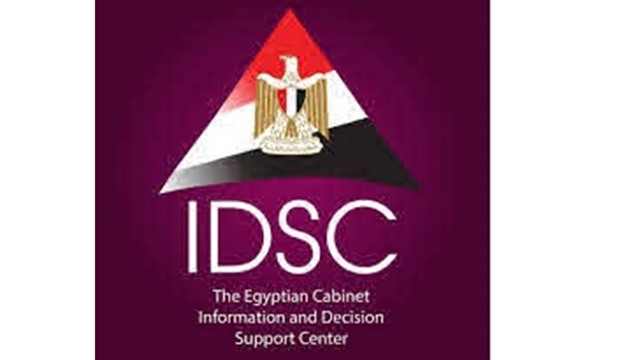 The Cabinet's Information and Decision Support Center (IDSC) published on Wednesday 15/2/2023 a video showing the latest Forbes Middle East's 100 Most Powerful Businesswomen 2023 with 12 entries.
Featuring 104 women from 27 different sectors and 27 nationalities, the list honors some of the MENA region's top businesswomen making their mark locally, regionally, and internationally.
The banking and financial services sector held 23 entries, followed by 11 women leading diversified businesses, eight from the investments sector, six from the retail sector, and five from healthcare.
Leading the list in terms of Egyptian women was National Bank of Egypt's (NBE) first female Executive Deputy Chairperson, Dalia El Baz, with an overall ranking of 13 for her inaugural entry on the list.
TAQA Arabia CEO, Pakinam Kafafi, held her spot from last year at 21 as Egypt's second woman on the list, followed by Refined Architecture and Interior Design (RAMSCO) founder and chairwoman Rawya Mansour for her debut on the list at 27.
Integrated Diagnostics Holdings (IDH) Group CEO, Hend El Sherbini, placed at 42. The Orientals Group's power siblings, Farida and Yasmine Khamis, sat at 43.
Following the sisters were EFG Hermes' Non-Executive Chairperson and Founding Partner & Chair of Executive Committee of Zulficar & Partners, Mona Zulficar; Hoda Mansour, SAP's SVP & Southern Europe, Middle East and Africa Regional Head of Business Process Transformation (53); and Elham Mahfouz, CEO of The Commercial Bank of Kuwait (Al-Tijari) (56).
MITCHA's Founder and CEO Hilda Louca placed at 62; followed by Deputy CEO of NAEEM Holding for Investments, and Chairwoman and Managing Director of NAEEM Financial Investments, Omnia Kelig (84); and Abir Leheta, CEO of EGYTrans at 87.