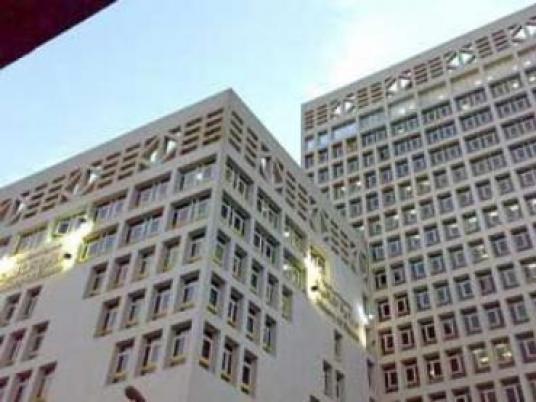 The Ministry of Finance has submitted different scenarios for the Fiscal Year 2015/16 budget, none of which includes reduced fuel subsidies, which remains a possibility in case the deficit exceeds 10 percent of the country's Gross Domestic Product (GDP), according to Al Borsa business daily newspaper.
An increase in the international oil prices might result in a higher budget deficit, triggering further austerity measures, anonymous official sources said.
In the budget for FY15/16, oil subsidies amount to LE86.3 billion, compared to a budgeted LE100bn in FY14/15. Food subsidies amount to LE39bn, whereas electricity subsidies reach LE31bn, according to the Ministry of Finance.
The subsidies, grants and social benefits registered a 28.5 percent decline in the first eight months of 2014/15, reaching a total of LE87.2bn, compared with the same period of the previous year, according to the monthly financial bulletin for March 2015.
Finance Minister Hany Qadry Demian announced recently that Egypt's spending on fuel subsidies in the first half of the fiscal year 2014-2015 reached LE44.8 billion, 30.5 percent less than in the same period of the previous year.
The government also plans to cut its subsidy bill by 80‐90 percent in the next five years, according to Demian.
Egypt's budget deficit has increased by 50.5 percent to reach LE186 billion (8 percent of GDP) during July-February 2014/2015, compared to LE123.6 billion (6.2 percent of GDP) during July-February 2013/2014, according to the bulletin.
The bulletin explained that the main reason behind the growing budget deficit was the 84.7 percent decrease in grants from Gulf countries, which reached LE7.9 billion in the first eight months of 2014/15, compared to an estimated LE51.4 billion during the same period of the previous fiscal year.
The total amount of investment spending in next year's budget will be known once the US$12.5bn of Gulf aid pledged during the Egypt Economic Development Conference (EEDC) is finalized, Al Borsa said.