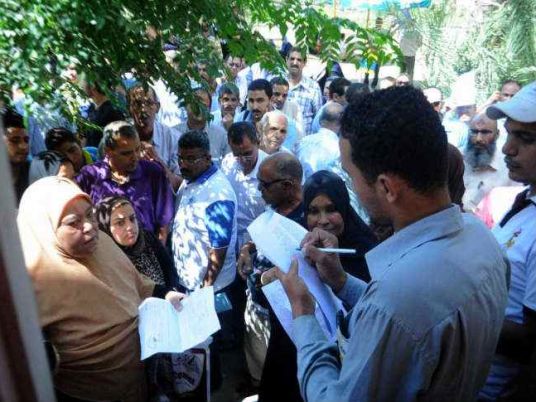 Conditions set to ensure that a US-made anti-hepatic drug — available in the Egyptian market since March — is not resold in the black market have gained criticism by medication rights advocates who see them as a violation of patients' rights.
Sovaldi, a Gilead product sold to Egypt at $10 a pill, is required to be sold through government-run pharmacies, with patients asked to unscrew the bottle's cap and take the first pill to make it difficult to resell the drug.
Such a requirement is "humiliating" and "raised a lot of ethical issues," Heba Wanis, an activist with the Egypt-based Personal Initiative for Personal Rights, told the
New York Times
in a recent article.
The conditions are "a third party introduced into the doctor-patient relationship", according to Jennifer Cohn, a medical director of the drug access campaign at Doctors Without Borders, who spoke to the newspaper.
"I don't think patients will accept them," Sherine Helmy, CEO of Pharco, a major Egyptian pharma company, told the New York Times. "If you are sick, and your wife comes to buy your bottle, should the first pill be taken by your wife?"
But some in Egypt seem ok with the rules.
"We don't have a problem with the rules…they are to prevent the black market from moving it to other countries," said Dr. Gamal Esmat, a liver specialist at Cairo University.
According to a recent survey by the Health Ministry of people no older than 59, 2015 saw 800,000 patients infected with Hepatitis B and 3.5 million patients with Hepatitis C.