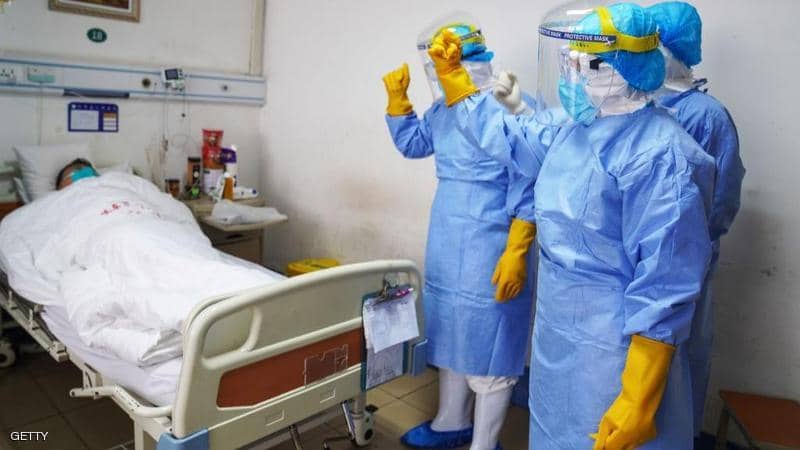 Egypt's Health and Population Ministry's Scientific Committee to Combat COVID-19 has estimated that the real figures for coronavirus infections in the country are 10 times higher than the official figures.
"We have more coronavirus infections than what is announced," committee member Mohamed al-Nady said during a phone interview with Kalema Akhera's (Last word) host Lamis al-Hadidi. "It is at least ten times higher than what is announced," he added.
Nady added that the new strain of coronavirus causing worldwide panic is likely present in Egypt.
The new variant of coronavirus was announced by Britain on Saturday. Cases with this strain have been discovered in the Netherlands, Denmark and South Africa.
On Saturday, British Prime Minister Boris Johnson said in a press conference that the new strain, which is 70 percent more transmissible than current strains, is responsible for 60 percent of recent cases in London.
Nady warned that the virus will spread faster in the coming period, but its complications are not much different from the first wave.
Egypt has yet to reach Europe or US-like figures in its second wave, however, testing in the country is not widely accessible or affordable for the average Egyptian.
Moreover, the government has decided to focus its testing on those presenting with severe symptoms of the virus, which means that the health ministry statistics do not reflect the actual number of active cases in the country, WHO official Rick Brennan stated on December 8.
The Egyptian Ministry of Health and Population confirmed on Sunday 664 new coronavirus cases, up from 611 on Saturday and 579 on Friday. The ministry also announced 29 virus-related deaths and 336 recovering cases.