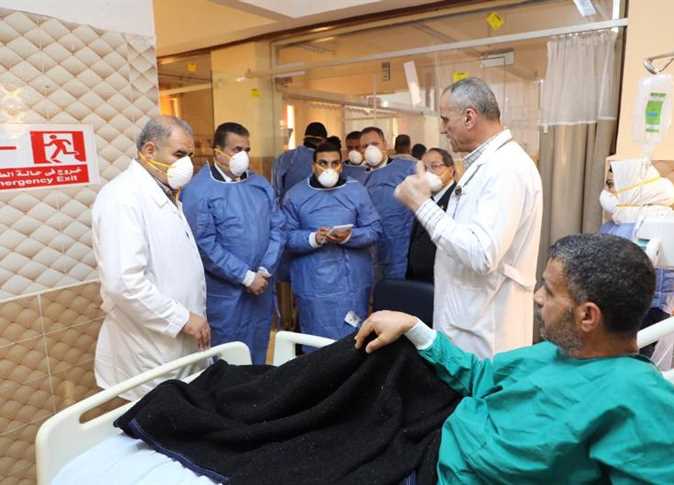 The Ministry of Health celebrated Rare Disease Day by organizing a ceremony under the rubric "rare diseases challenges and new hopes for cure".
Spokesman for the Health Ministry Hossam Abdel Ghaffar asserted on Wednesday the importance of organizing cultural and awareness activities coinciding with day to raise the awareness on the rare diseases and urge early diagnosis of them to contribute to increasing the opportunities of treatment.
Rare Disease Day, February 28, the day dedicated to raising awareness of approximately 300 million people around the world living with a rare disease.
More than 6,000 rare diseases are characterized by a diversity of disorders and symptoms that vary not only from disease to disease, but also from patient to patient suffering from the same disease.