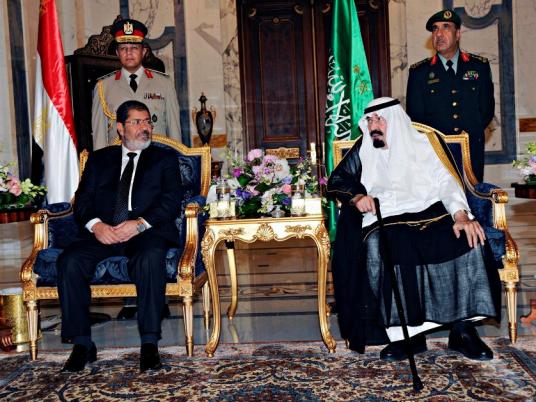 The Egyptian government has reached a settlement with a Saudi-owned firm over a work dispute at Mall of Arabia in Giza, the investment minister said Tuesday.
Investment Minister Osama Saleh said in a statement that the government has reversed an earlier decision and will now allow construction on land of a nearby residential area in Sheikh Zayed, Giza. Egypt will also allow Fawaz al-Hokair Group, the Saudi firm, to restructure its debts incurred from the project.
The group is committed to pay LE120 million (US$19 million) according to the new settlement, Saleh said.
The minister added that both sides have agreed to extend the deadline for completing the project to two and a half years.
The Fawaz al-Hokair Group began work on the mall four years ago with a projected cost of LE5 billion ($793 million). The group obtained loans totaling more than $600 million from Egyptian and Arab banks to help finish the project, which the company said is almost complete.