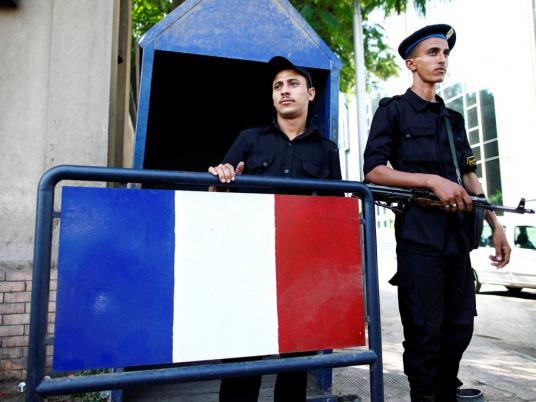 A French woman who went missing during a transit stop in Egypt between flights was found on Tuesday, an official at the French embassy in Cairo said.
"She was found this morning and was offered the required services of the embassy to help her return to France as soon as possible," the official said, refusing to say any more.
A source close to Egyptian investigators said the 25-year-old had been found wandering in a popular neighborhood of Cairo in a state of "shock."
She had arrived from Ghana on Thursday evening and had been due to fly on to Basel-Mulhouse airport in France on Friday, airport officials told AFP earlier.
On Saturday, the authorities launched a nationwide search for the woman when she failed to catch her connecting flight.
Asked about her disappearance and whether she had been abused during the four days and nights she was missing, the embassy official said Egyptian police were investigating what happened between the time she checked in at a transit hotel and when she was found.
As is procedure for transit stays of longer than 12 hours, the immigration police kept her passport on arrival from Ghana and she was escorted by security officials to the nearby four-star Baron Hotel for her overnight stay.
But on Friday she failed to board the onward flight to France.
"She apparently left the hotel on her own," said a source close to the investigation.
Cairo has had a night-time curfew since the middle of August when the authorities cracked down on Islamist supporters of President Mohamed Morsy who was deposed by the army in July.