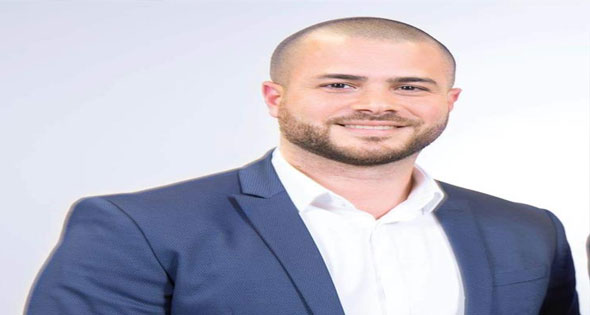 Marking the first time Egyptians have run in European Parliament elections, Ahmed Abdel Hamid Khalaf and Maysara Sulaiman will run for the European elections to take place from May 23 until May 26.
Khalaf is law graduate of Assiut University who was nominated by Elines Rizo Sebastis for the centrist Greek Party. He is currently working as a translator in Greece, setting a model of success for youth, according to an official statement issued by the Ministry of Immigration.
The other candidate is Sulaiman, who was selected by the People's Party to run in the election. Egypt's Ministry of Immigration and Egyptian Expatriates expressed its pride for Sulaiman, calling on Egyptians in Austria to support him and participate in the elections.
Egypt's Minister of Immigration and Egyptian Expatriates Nabila Makram contacted both Khalaf and Sulaiman, praising them for their participation in European politics.
Makram stated that the Egyptian youth running for European elections require intense support from Egyptians. She described the candidates as "respectable models for Egyptians" asserting that they are significant examples for youth facing challenges.
Photo credit: Al-Ahram