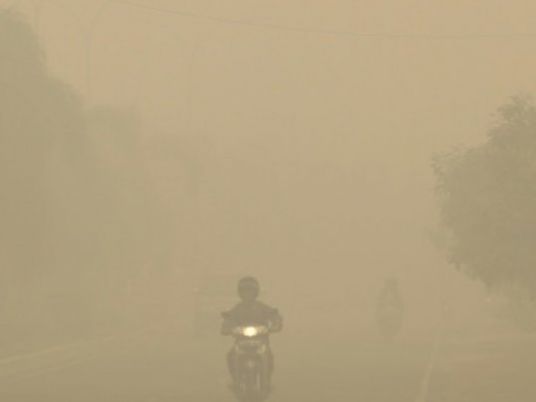 Five more bodies believed to be those of illegal Indonesian migrants were found in Malaysia on Wednesday following a boat tragedy, raising the death toll to 18, police said.
Thirteen bodies were found on Tuesday after their boat capsized in rough seas off southern Johor state.
Local police chief superintendant Rahmat Othman said the five male bodies were found on the beach.
"They were trying to enter Malaysia illegally. We will continue the search and rescue mission because investigations revealed that there could have been between 30 to 35 people on board the twin engine boat," he said.
Rahmat said there had been local reports of some survivors making it alive to shore.
"We believe the remaining missing migrants could have either drowned or are hiding in nearby jungles waiting for smugglers to take them to a safe destination," he said.
Rahmat said the illegal migrants could have departed from the nearby Indonesian island of Batam.
The southern Johor state has a long coastline and shares a maritime border with Indonesia, making illegal entry easy into Malaysia, the third largest economy in Southeast Asia.
About two million Indonesians, many of them working illegally, now live in Malaysia, generally employed in labor intensive jobs.
Deadly accidents in the strait are not uncommon, with illegal migrants typically attempting the crossing in rickety vessels and often at night to avoid detection.