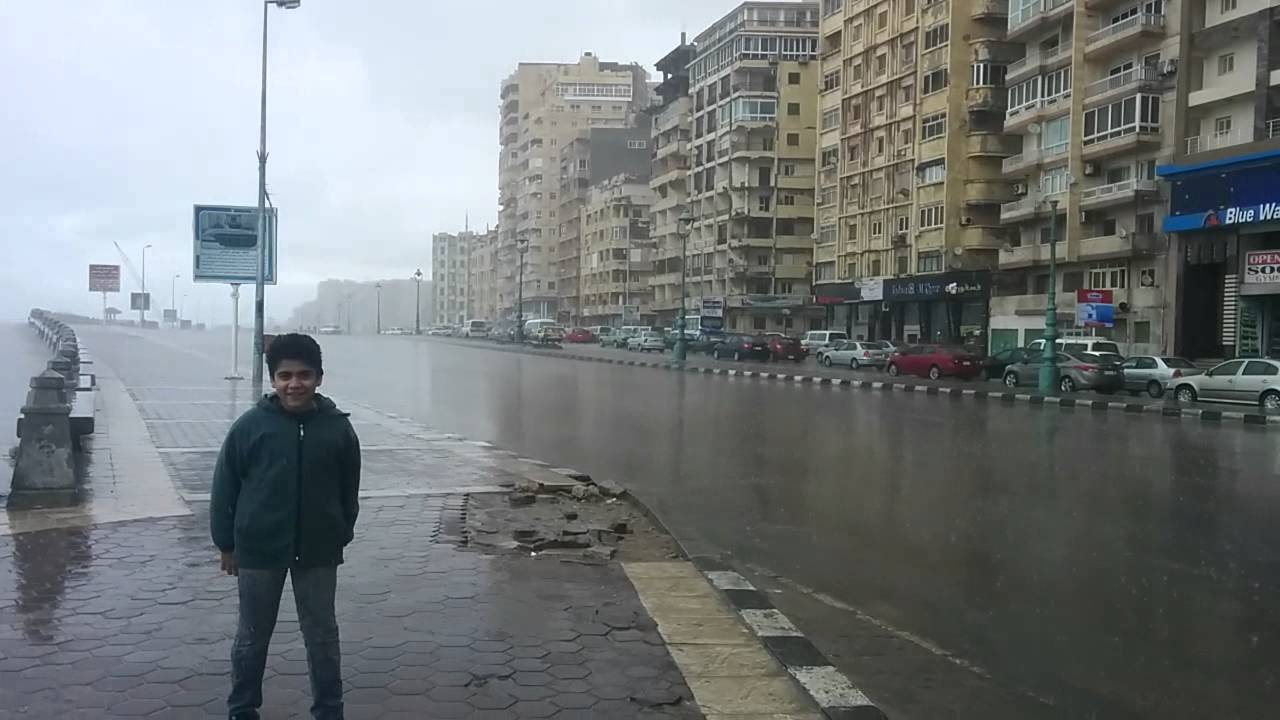 The Cairo and Giza governorates have cancelled public and private school classes, including Al-Azhar institute classes, after the Egyptian Meteorological Authority forecasted rain and possible flooding in the area on Wednesday.
Classes have also been cancelled in Egypt's Damietta and Marsa Matrouh governorates.
Giza Governor Ahmed Rashid released an official statement on Tuesday declaring a state of emergency and outlining the closures.
The statement reads that the decision to close was made to protect students and faculty from the extreme weather conditions and their possible effects.
Additionally, the suspension comes so that authorities can take all necessary measures and immediately address any repercussions the bad weather might bring to the streets. 
A decision regarding closures for Thursday has not yet been announced.
This year, Egypt has experienced an unprecedented amount of rainfall in a number of its governorates.
Prime Minsiter Mostafa Madbouly has pointed to global climate change leading to increased precipitation country-wide, with extreme amounts of rain falling in the coastal governorates, especially Alexandria. 
Officials in the northern governorates have had to deploy emergency teams to suction water from the streets multiple times this year.
The excess rain has caused flooding, school closures, and property damage.