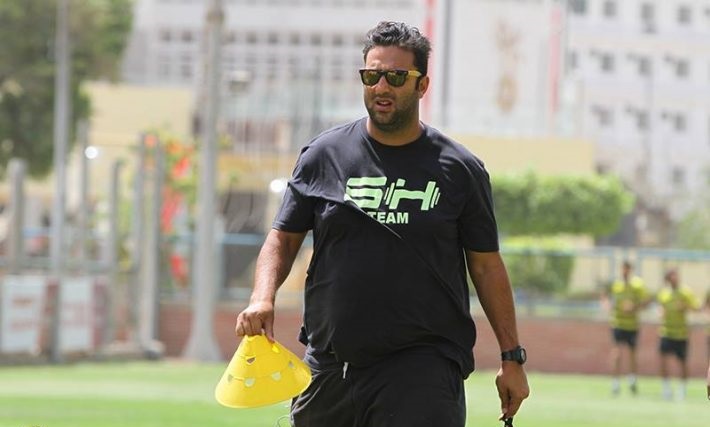 Former trainer of the Saudi Wehda Club and ex-footballer on the Egyptian team Ahmed Hossam asked the Federation Internationale de Football Association (FIFA) to stop fasting players from playing football games as allowing them to do so could possibly result in their deaths.
He said, "We don't need to see someone dying first before we do something about it…Please, stop players from playing while they are fasting, especially at this level."
Hossam clarified on social media that players fail to play at high performance levels during fasting hours because games require high-speed movement and physical fitness.
Hossam added, "I know I will get a lot of stick for what I'm saying, especially because I'm Muslim and all but come on, you can't allow 18 and 19 years old boys to decide to run for 12 or 13 km making all those sprints without having any food or fluids for more than 18 hours."
Hossam was a television presenter and Technical Manager for Al-Wahda Saudi Club. He was also the former manager of Zamalek Club, Wadi Degla, and Ismaily. Hossam was a prominent former footballer who played striker for Egypt's Zamalek Club in 1999. He then moved to Gent of Belgium in 2000, where he won the Belgian Ebony Shoe.
Edited translation from Al-Masry Al-Youm