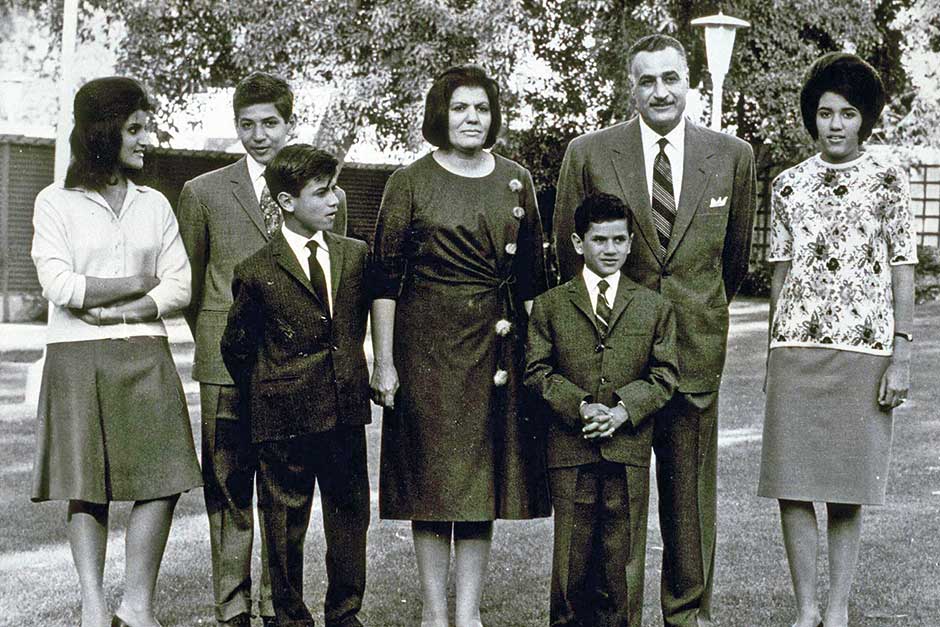 The Egyptian Organization for Human Rights (EOHR) urged President Abdel Fattah al-Sisi to cancel the five-year prison sentence decided by the military appeal court on Khaled Lotfi, the founder of the "Tanmyaa" publishing house, on Monday over charges of revealing military secrets in the book "The Angel".
The court accused Lotfi of publicizing military secrets of the Egyptian army through a narration of the life story of President Gamal Abdel Nasser's son-in-law and close advisor to President Anwar al-Sadat, Ashraf Marwan, in the book's Arabic edition.
The EOHR stated on Monday that Lotfi agreed with the book's original publisher, Arab Scientific Publishers "Nashron" in Lebanon, to publish the Arabic edition of the book after being published in several countries.
The EOHR mentioned that publishing the book was part of the freedom of publishing and the right of free circulation of information.
According to the book's author Uri Bar-Joseph, a professor at Haifa University, in the days leading up to war with Israel, Marwan had traveled to Libya to tell its leader about Egypt's intention to go to war soon. Only two days later, Marwan traveled to Paris where he contacted his Mossad handler by telephone to relay the code word "chemicals," which meant that Egypt would attack. "Iodine" was a less urgent alert than "potassium," which Bar-Joseph mentions as the codeword for imminent attack.
Edited translation from Al-Masry Al-Youm