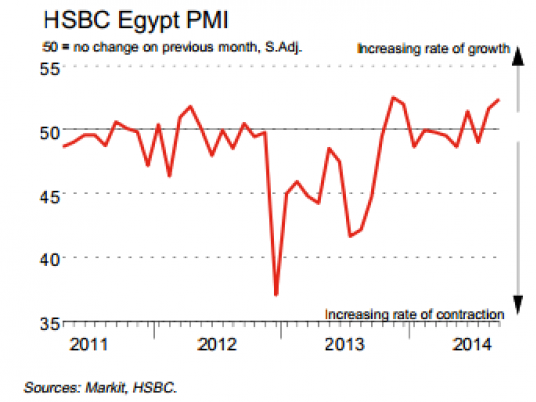 An Emirati company for horses and camels care products produced sports clothing for camels made of a soft material that they claim improves camels' performance during competitions.
The company designed uniforms made of the Lycra fabric for camels. Horses normally wear clothes during competitions in most countries of the world to improve its performance, but the owners of the UAE company now say that camels also deserve sports clothing that bring her the utmost comfort and ease while moving.
The camels are fitted with the soft clothing which cover the camel's whole body except its head and neck during the eighth session of the Dhafra Festival.
According to the company, this kind of clothing improves blood circulation because it helps through pressure on the skin to narrow blood vessels a bit and increase blood flow in the muscles, reducing lactic acid which accumulates in the cells and cause cramping.
Edited translation from Al-Masry Al-Youm