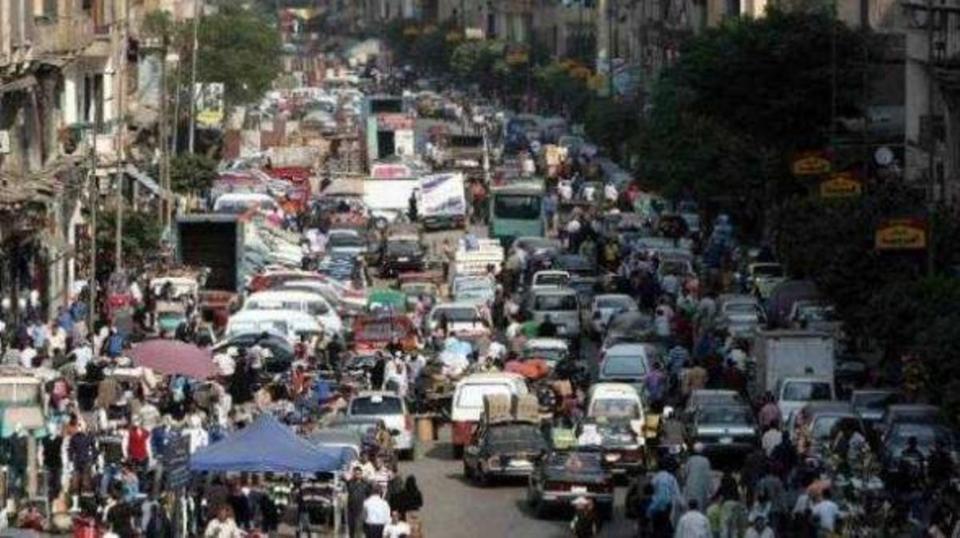 Rapporteur for the National Population Council Amr Hassan said on Tuesday that Egypt's population increased to 98 million people according to the Central Agency for Public Mobilization and Statistics (CAPMAS).
During the Suez conference "Role of non-governmental organizations (NGOs) in supporting the health mechanisms and facing the population problem", Hassan added that the number of newborn children has increased to 2.56 million every year.
He warned that the population could increase to over 119 million by 2030 with the current reproduction rate, but will hit only 111 million people if the government successfully carries out national population control strategies.
Hassan said that the population increase has occurred due to increasing rates of poverty, illiteracy, and early marriage. The poverty rates increased from 22 percent in 2008 to 28 percent to 2015 nationwide, and increased by 50 percent in four governorates: Minya, Assiut, Sohag and Qena.
Hassan added that the illiteracy rate in Egypt reached 26 percent in 2018 and particularly reached 31 percent among females. He said that the number of wives under 18 reached around 109,000 in 2017.
Edited translation from Al-Masry Al-Youm