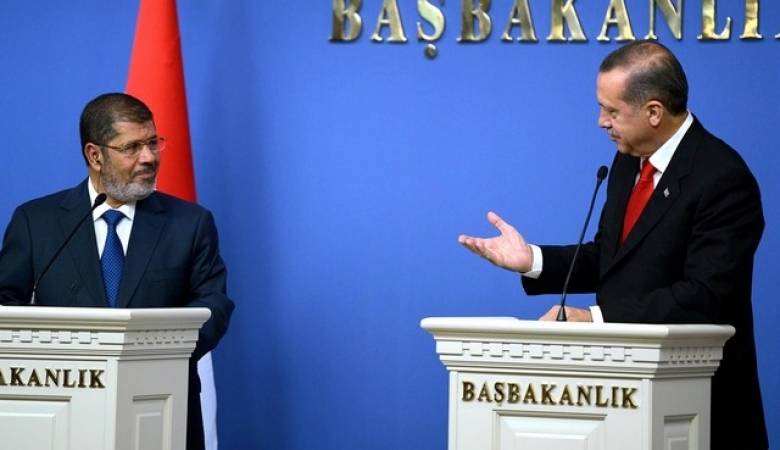 Egyptian police forces have pursued the terrorists responsible for a security ambush in South Arish on Wednesday, after forces identified their hiding place as the Zaiton farm in the Obour area at Arish.
A statement from the Interior Ministry said that the terrorists shot at the police forces leading to a gunfight that caused the death of eight people.
The police found five machine guns, several explosive devices and two explosive belts.
Police filed a report to the Higher State Security Prosecution which will complete investigations.
The Islamic State (IS) organization in Egypt launched an attack against the police checkpoint Batal 14 in Arish at North Sinai on Wednesday, leading to the killing of a police officer, Amr al-Qadi, a non-commissioned officer and six conscripts, Egyptian television said.