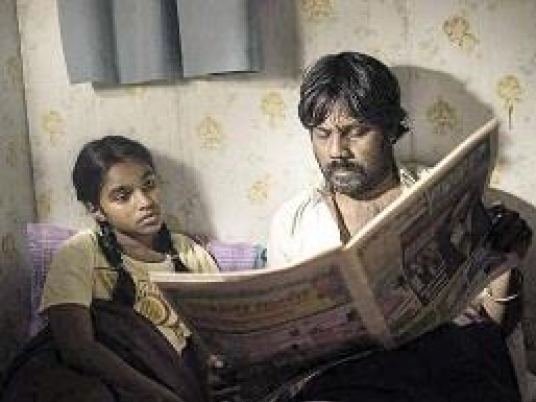 President of the Egyptian Union for Human Rights (EUHR) Naguib Gabriel and other EUHR leaders met with the Dean of the Faculty of Law at Ain Shams University, Nagy Mo'men, over the contents of a book written and taught by a Faculty of Law professor that allegedly insulted Christianity.
The book, named "Humanitarian and Political Conflicts in Positive Thought and Heavenly Religions", was written by the head of the Constitutional Law Department of the Faculty of Law, Rabei Fateh al-Bab. It angered Christians who believed the book expressed contempt for their religion, describing Christianity as "corrupt and suppressing sexual desires".
Mo'men expressed respect for Christians, stressing that they and Muslims are partners in the same homeland.
The Faculty of Law stopped teaching the book and withdrew it from the faculty's library, he added.
According to Mo'men, a committee comprising professors of constitutional law in Faculties of law of Egypt's three different universities has been formed to examine the book and prepare a report on whether it insults Christianity.
Edited translation from Al-Masry Al-Youm