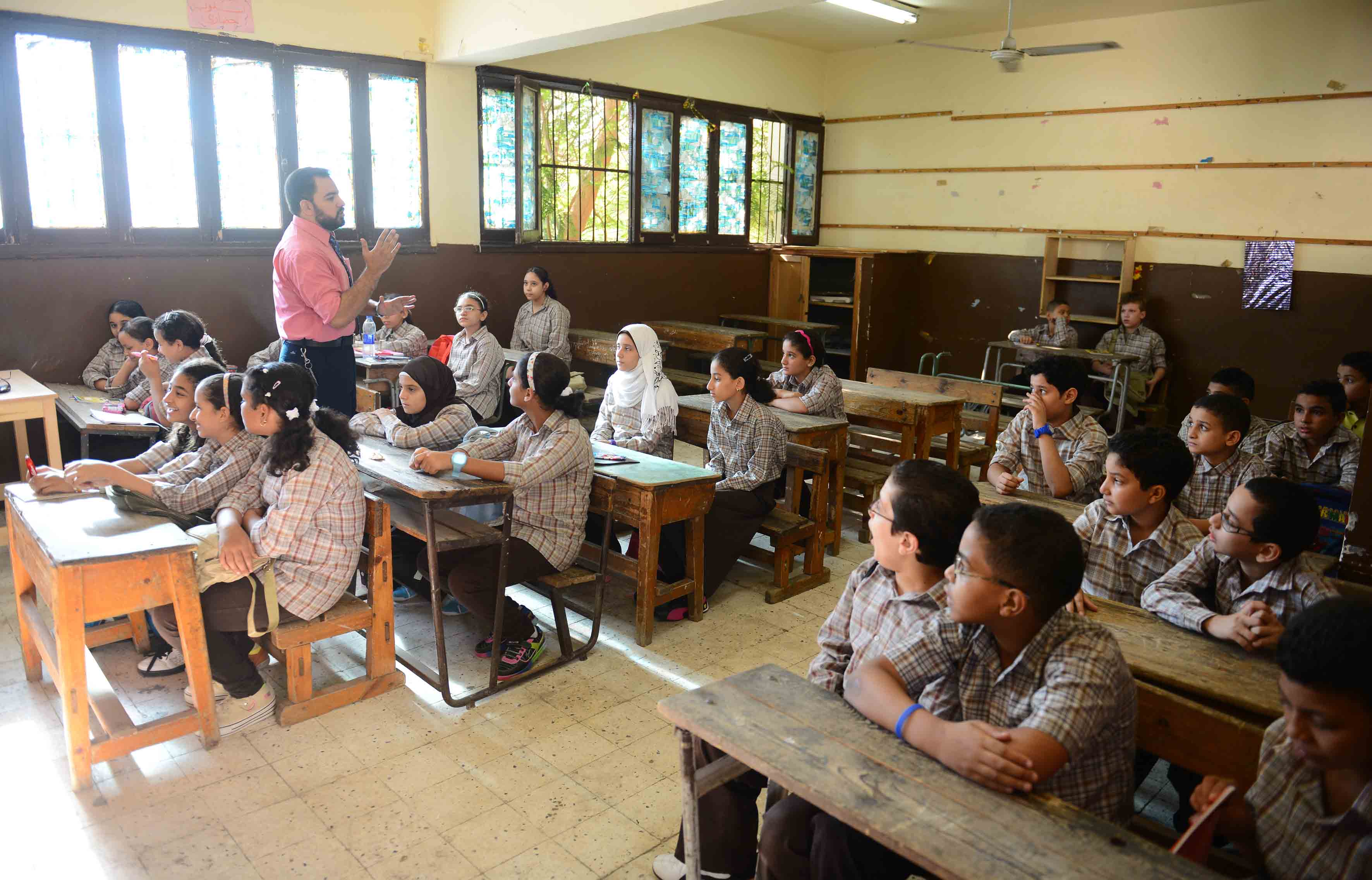 The Egyptian Education Minister Tarek Shawky announced on Sunday that the ministry has no intention to close schools as coronavirus cases continue to increase, and school exams as of now will not be postponed.
During a phone-in with TV host Ahmed Moussa on the show "Ala Massoulity", Shawky warned the public to be careful, so that the ministry isn't forced to close schools.
He added that when the first wave hit, schools were able to adapt easily because it was close to the end of the academic year. Now, as school has just begun, a shutdown would pose greater challenges.
Shawky said that a national closure is not on the table as long as transportation, cafes, and clubs stay open.
He stressed that exams will take place as scheduled and the curricula will not be shortened, saying that a 33 week-long academic year cannot be reduced to 15 weeks.
If parents are afraid for their children, the minister said, homeschooling is acceptable, but all students must attend their exams.
Finally, he stated that government is working developing tech-based learning tools, and aims to have an Egyptian-made tablet available for students within three years.
Shawky's announcement came as the Egyptian Ministry of Health announced 486 new coronavirus cases and 22 virus-related deaths on Sunday.
The country has now recorded a total of 121,575 confirmed cases, 104,875 recovered cases, and 6,920 virus-related deaths.
Egypt has yet to reach Europe or US-like figures, however, testing in the country is not widely accessible or affordable for the average Egyptian.
Moreover, the government has decided to focus its testing on those presenting with severe symptoms of the virus, which means that the health ministry statistics do not reflect the actual number of active cases in the country, WHO official Rick Brennan stated on December 8.
Edited translation from Al-Masry Al-Youm