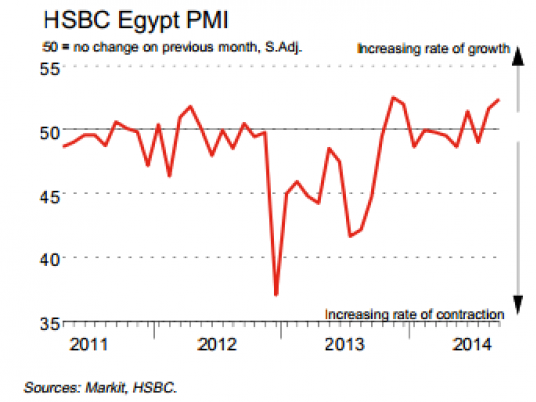 The Egyptian citizen pays tenfold the price of Internet service compared to the rest of the world for its slow internet, said Ramy Isaac, a youth representative in the Committee to Protect the Rights of Users, affiliated with the National Telecom Regulatory Authority (NTRA).
Isaac stressed in a talk show with presenter Eman Ezz Eddin on Tahrir Channel that the unlimited Internet packages are not really put into effect by Internet companies in Egypt.
Egypt deserves to be of the top ten countries in the world at the speed of the Internet because the Internet income in Egypt could be twofold Egypt's revenues from the Suez Canal, according to Isaac.
Cables outages in the Mediterranean Sea came as a result of poor maintenance of Internet cables, said Isaac, adding that fiber cables were supposed to replace copper cables in Egypt, but the step was not implemented.
The Internet prices in Egypt are high and the offered service is poor, Isaac added.
Isaac called for the need to improve the Internet service in Egypt as many jobs depend on the Internet.