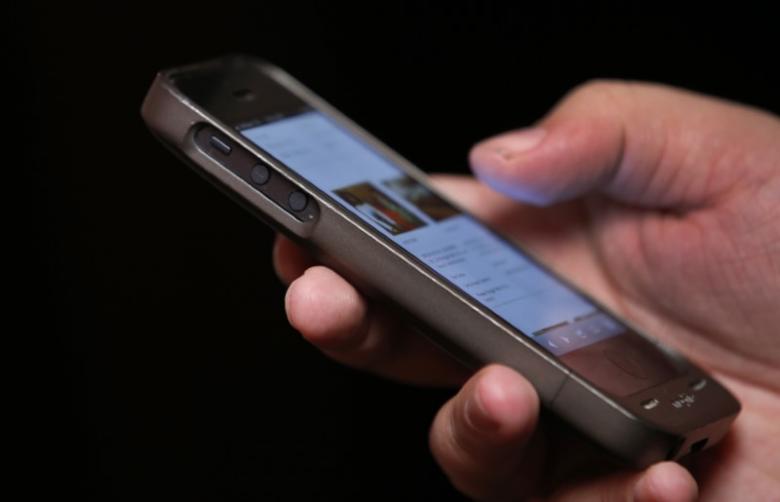 The National Telecom Regulatory Authority has agreed with mobile phone operators in Egypt to promote the buying and selling of goods or services online amid the coronavirus outbreak through offers on e-transaction services on each company's web application, as well as through the use of e-payment services.
Customers will receive 30 times the charged balance as free minutes or units when using e-payment options under the offer, which extends for one month, as part of the government's efforts to encourage Egyptians to stay at home as much as possible to contain the spread of COVID-19. 
The offer may be extended further to allow customers to continue to recharge their mobile phone balances without the need to go out of the house, encouraging them to work remotely and stay indoors longer. 
The decision aims to encourage citizens to rely on e-transactions and provide alternative solutions that allow them to stay indoors as much as possible, and comes after previous measures from the Ministry of Communications and Information Technology, the Ministry of Education, the Ministry of Higher Education and Scientific Research, the NTRA, and telecommunications service providers in Egypt to support school and university students in obtaining their course materials via the internet.
Egypt announced on Saturday, March 14 that it was closing schools and universities nationwide for two weeks to curb the spread of COVID-19.
The initiatives included raising monthly quotas by 20 percent for free at a cost of LE 200 million for home internet subscribers, as well as providing students digital platforms for online educational content.
Egypt has confirmed 256 cases of coronavirus and seven deaths.
Authorities have also moved to suspend flights through March 31, ban large gatherings, cancel numerous cultural events, and close commercial shops, restaurants, malls, bars, nightclubs, and casinos nationwide between 7 pm and 6 am each day in an effort to contain the spread of the virus.