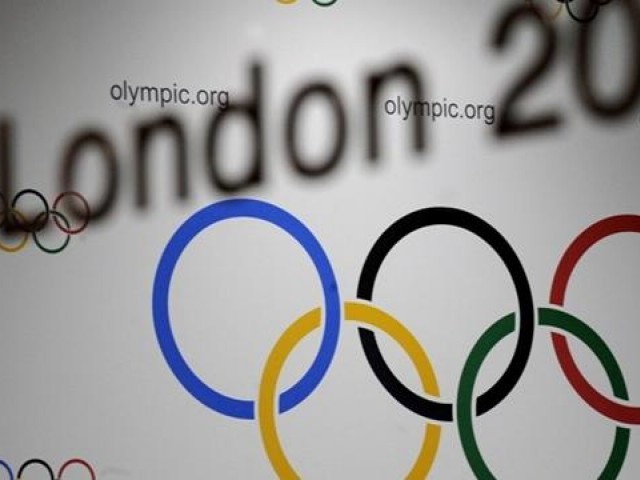 A pair of Egyptian wrestlers forfeited their matches at the 2012 Olympics after failing to appear at the venue on time.
Abdu Omar and Saleh Emara were set to participate in the 66 kilogram and 96 kilogram competitions, respectively. Their match was originally scheduled for 1 pm local time as were previous matches. But they arrived then only to find that the matches had been rescheduled to 9 am due to closing ceremony preparations.
Egyptian Olympic mission President Ahmed al-Fouly has ordered team manager Mohsen Nour Eddin, coaches Ashraf Hafez and Farag Abdel Razek, and the two wrestlers to return to Cairo for an investigation on the failure to attend the matches.
"We know it is our mistake. We are investigating the matter now," an Egyptian team spokesperson said, according to a BBC report. "It was in the booklet that the team were given but they didn't see it and they were a little bit late."
"It is a scandal for the Egyptian Wrestling Federation," Fouly told MENA on Sunday. "They have the booklet of the whole tournament."
"I stayed up until 6 in the morning to take Aya Madany to the modern pentathlon games," he added. "That's what a good manager must do."
"The members of the [wrestling] federation are sunk in their personal differences," he continued. "The acting president is continuously attacking the Olympic committee on the Arab satellite channels."
Edited translation from MENA