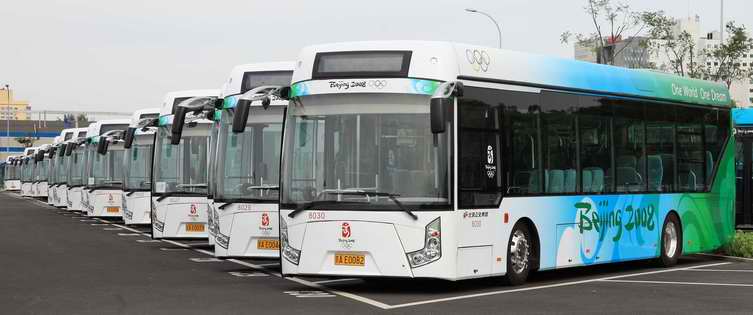 Environment Minister Yasmin Fouad held an extensive meeting to discuss a proposal to implement electric vehicles for public transportation in Egypt, as part of the Ministry's keenness to reduce emissions across the various development sectors.
Fouad said this comes within the Ministry's framework to achieve a sustainable transport policy, reduce pollution and improve air quality in order to preserve natural resources, which will be reflected in the services provided to citizens that will improve their standard of living.
The meeting, attended by leaders and representatives of the Ministry's Sustainable Transport Project along with a number of environmental experts in Egypt, reviewed the possibilities to achieve modern technology in Egypt and the economic feasibility of its use.
They also discussed the project's role to achieve a sustainable and safer transportation option, in the hopes that it would reduce road accidents rates in Egypt and lower noise pollution. It would also save energy and reduce heath issues from air pollution caused by normal buses.
Fouad was newly appointed a minister of environmental affairs in June 2018.
Earlier in May, the Egypt General Transportation Authority announced that the first batch of 15 electric buses from BYD Chinese company will arrive on June to operate on the Corniche route in Alexandria.
Contracts were signed in January, making Alexandria the first Egyptian and Middle Eastern city to have electric buses.