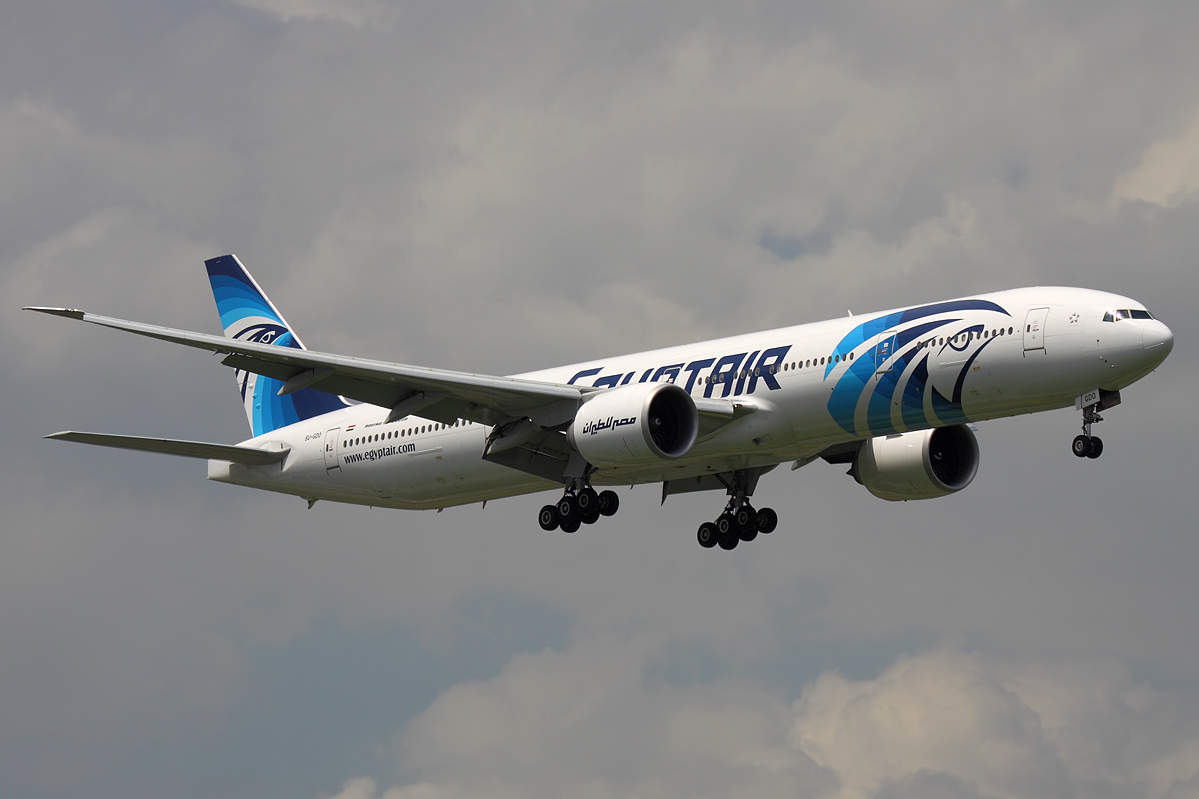 EgyptAir has announced that it will operate two flights on Sundays and Thursdays between Sharm el-Sheikh and Hurghada beginning April 15.
Ticket prices will start at LE1200, EgyptAir announced on Wednesday.
The new schedule comes amid an initiative to increase tourism in and between both locations on Egypt's Red Sea coast.
Prior to the coronavirus outbreak, tourism accounted for approximately 11.9 percent of Egypt's economy. Since March, over 150 million travel and tourism jobs have been lost. In the Red Sea sector alone, experts have estimated a nine billion dollar loss since the pandemic began.
Since reopening in July, the country has reported an uptick in tourism, but levels remain nowhere near Egypt's average.