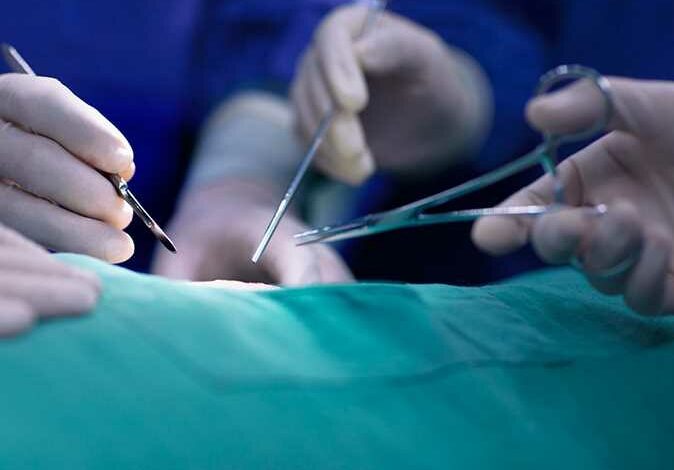 Professor of Anesthesiology and Intensive Care at Ain Shams University Ayman Tharwat revealed the details of the first whole lung transplant in Egypt, which was performed at Ain Shams Specialized Hospital.
More than 25 doctors and other nursing and accompanying staff participated in the operation, with preparation that lasted for two full months, and three operating rooms at the same time.
Tharwat, who participated in preparing for the most important operation in the field of organ transplantation in Egypt, explained that two men agreed to donate parts of their lungs to be transplanted into their sister, who was suffering from acute respiratory failure that would have killed her.
He pointed out that the operation was carried out with the participation of a Japanese expert who had specially came to Egypt to supervise the surgery.
Tharwat said that the entire operation took more than 15 hours, during which three anesthesiologists and surgeons participated in each of the three operating rooms.
After a long struggle and switching between surgeons and anesthesiologists, they finally succeeded in the operation.
Tharwat said that a number of the participating medical staff had previously traveled to Japan and had training courses, for a year and others for six months.
The staff has become very experienced in a field that Egypt was not a pioneer in, he explained, and now it is Egypt's turn to prove it can do it.
Dozens of cases are waiting for their turn for organ transplants, he said, adding that medical staff are facing an ongoing crisis related to the lack of organ donors. He expressed his hopes that the operation would be a good sign for these cases and a glimmer of hope to save hundreds of lives in Egypt.