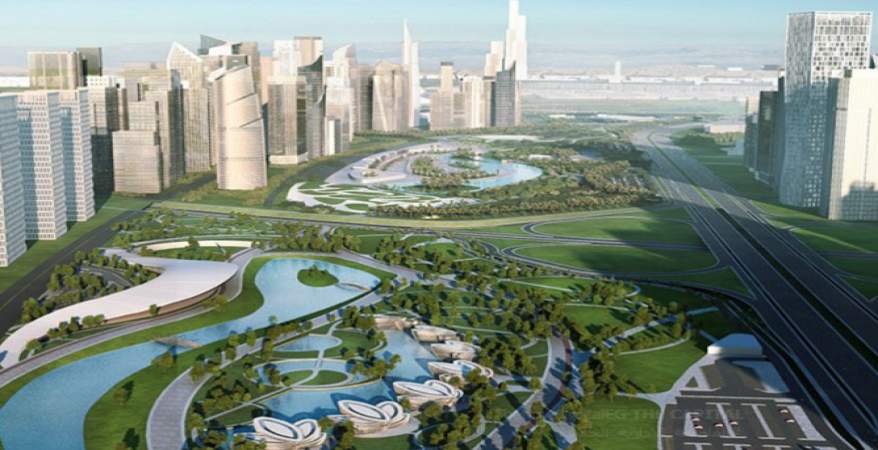 All ministries will be transferred to the new administrative capital by 2021 once every relocated employee is fully evaluated, announced the advisor to the Egyptian prime minister for administrative reform Hany Mahmoud.
Mahmoud explained that employees transferred to the capital will be evaluated through a comprehensive assessment of their skills in Arabic and English, personal skills and computers through international programs.
Employees will undergo training programs depending on the results of the evaluation, he added.
Roughly over 50,000 employees have been chosen to relocate to the new administrative capital. Employees are currently being trained on some specialized programs such as personnel management and human resources programs.
These employees will be transferred in a period lasting one to three months, with 119 government agencies also set to move including various ministry headquarters, the cabinet's headquarters and the House of Representatives and Senate.