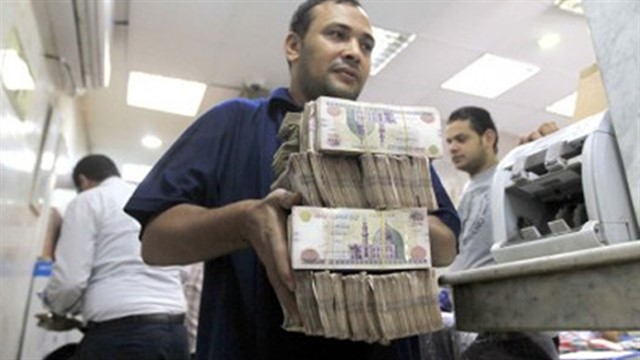 Minister of Planning, Monitoring and Administrative Reformation Hala al-Said stated on Saturday that a ministerial committee would choose the first sovereign wealth fund's manager through a global competition.
Candidates would be able to apply for the post within 3 weeks after the official job announcement.
The government will set the fund's statute according to the international standard, aiming to manage state assets for large development projects in all fields.
Said added that the alliance of PricewaterhouseCoopers (PwC), Baker McKenzie and Seri al-din's offices finished the fund's draft statute, which the government would consider by the end of October.
The fund will contain around five to six special utilized assets, along with utilized assets operated by the Ministry of Public Business Sector.
Professor of Financing and Investment Mostafa Badra said that choosing a foreign manager would help increase global investments, notably in stock, oil and gold markets.
Egypt's parliament agreed to establish a government-operated sovereign wealth fund in August to help boost the economy, in a move deemed the first of its kind in the country's history
Parliament gave its final approval for the law draft, allocating LE200 billion as the fund's authorized capital, in addition to LE5 billion as a starting paid-in capital.
Edited translation from al-Masry al-Youm