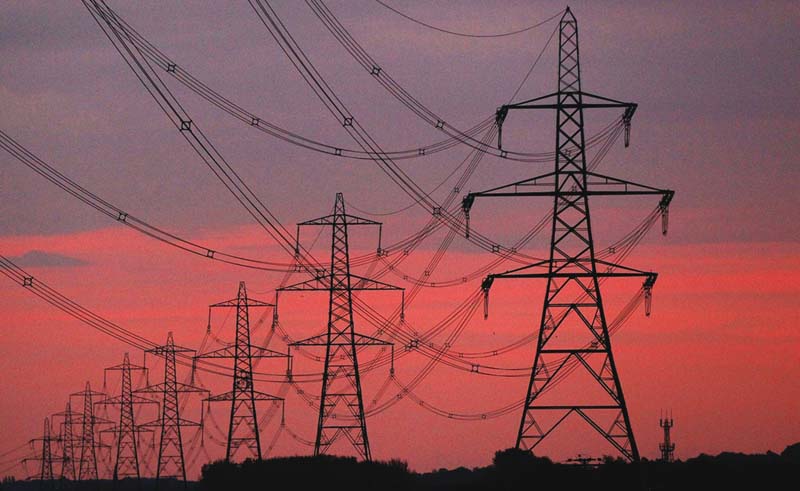 Egypt's Minister of Electricity and Renewable Energy, Mohamed Shaker, announced Sunday that his ministry is preparing to hold an international press conference within several days to announce a plan to rationalize electricity consumption in all economic sectors.
The privately-owned al-Mal newspaper reported Shaker as saying that he is working to reduce spending in all sectors of the ministry, and focus on priority projects, which contributes to reducing the burdens on the state's general budget and expanding clean energy projects.
The ministry possesses a huge surplus of electric power in the national grid at approximately 20,000 megawatts, he explained, through which it can meet all the needs of the governmental, public, private and domestic sectors.
The need to rationalize the state's electricity usage rises
Last week, the cabinet approved a draft decision to take some measures to implement the state's plan to rationalize electricity consumption, which aims to achieve savings in the quantities of natural gas used in operating power stations for the purpose of exporting and benefiting from hard currency.
The draft resolution stipulates the commitment of the state's administrative apparatus, including ministries, government agencies and departments, public bodies and public sector companies, to rationalize electrical consumption in all buildings and facilities affiliated with them throughout official working hours and to commit to a complete shutdown of internal and external lighting after the workday.
Local administration units, and authorities with jurisdiction over state property are obligated to reduce the lighting of streets, public squares, and main axes, in coordination with the competent authorities, without affecting the public safety of citizens.
New city agencies, and the Ministry of Tourism and Antiquities shall emphasize on adherence to the dates set forth with regard to opening hours of public shops, restaurants and cafeterias. Authorities will also stress on reducing strong lights on their facades.
Major sports facilities, such as clubs, sports stadiums, and others, are committed to reducing electricity consumption, completely shutting down lighting after the end of the events, and coordinating with the competent authorities to hold events and training during the day as much as possible.
The concerned governors and ministers shall prepare periodic, daily and weekly reports on the results of implementing the procedures in this decision, and present them to the Prime Minister.
The Supreme Council for Media Regulation shall also formulate a media plan aimed at increasing societal awareness about the importance of rationalizing electricity consumption in general.