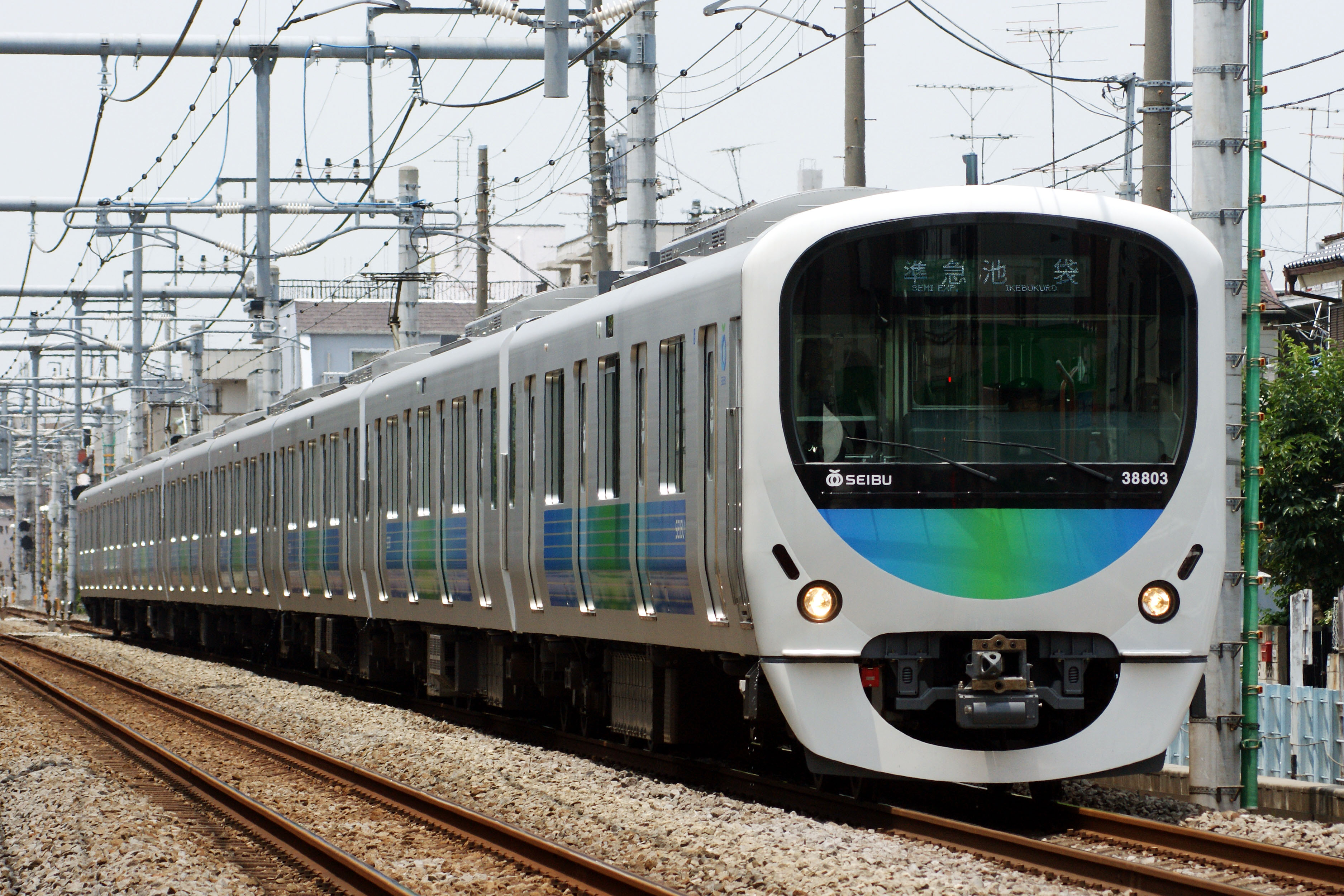 Egypt and Sudan agreed on a 609-kilometer railway route linking the two countries.
The agreement, which was decided during the first meeting of the project held last week, set the new route, starting from the city of Abu Hamad in eastern Sudan up to the Egyptian border, and from the city of Aswan in Egypt to the border with Sudan, at a length of 269 km.
This step comes less than three months after the visit of President Abdel Fattah al-Sisi to Sudan at the end of July, during which the two countries announced the linking railway project.
During the meetings, held from October 6 to 9, a series of agreements were agreed on as well between the two countries.
The most important agreement determined the course of the railway line, which was a point of disagreement between the two countries.
In 2012, the Council of Arab Ministers of Transport appointed the consulting office Italy Fair to conduct a study on two proposals on the course of the line.
The first proposed line started from Sudan's Halfa city and ended at the Egyptian border, while the second started from Aswan and ended at the Sudanese city of Abu Hamad, which is located 340 kilometers from the Egyptian border. The railway will be extended from the Egyptian border to Aswan (269 km), and the total line will measure 609 km.
The study was not completed because of the lack of funding.
The meetings recommended upgrading the Sudanese railway from the narrow capacity of 100 centimeters to the capacity of the Egyptian standard 143 centimeter.
The two countries agreed that Egypt will prepare the feasibility study and the size of the demand for transport, as well environmental and social studies for the project.
The two parties also agreed that the end of November is the deadline for preparing the terms of reference for the study.
Edited translation from Al-Masry Al-Youm