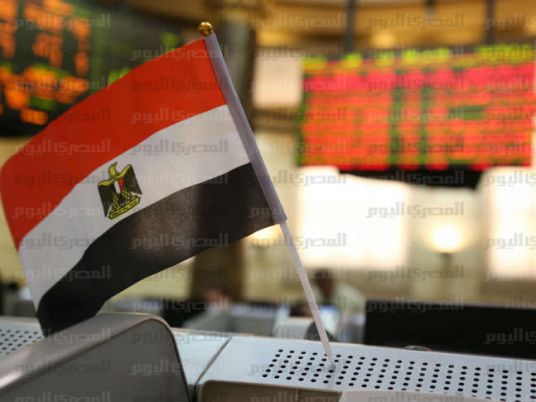 Qalaa Holdings, one of Egypt's largest investment companies, has signed a deal to sell its 80 percent stake in investment bank Pharos, Qalaa said in a statement on Tuesday.
Qalaa, one of Egypt's largest investment companies, has some $9.5 billion in assets under management, including stakes in dozens of firms mainly in Egypt and east and north Africa.
The companies expect the sale, to a group of investors led by Pharos' chairman and co-founder, to close this month.
They did not disclose the price of the deal.
"The exit of Pharos is part of executing our strategy to divest non-core businesses in a timely manner at the right valuations," said Qalaa Holdings Co-Founder and Managing Director Hisham El-Khazindar.
Set up in 2004 to follow a private equity model of buying stakes in small firms, growing them to be viable then selling at a profit, Qalaa began transforming itself into a holding company after running into trouble following the 2008 global financial crisis and then being buffeted by the 2011 uprising in Egypt.
As part of that restructuring, it is narrowing its focus on energy, transport, agrifoods, mining and cement and has been gradually divesting holdings outside of that core.
Pharos had over 900 million Egyptian pounds ($117.96 million) in assets under management at the end of 2014, including equity, balanced, Shariah-compliant, fixed-income and capital-guaranteed portfolios.