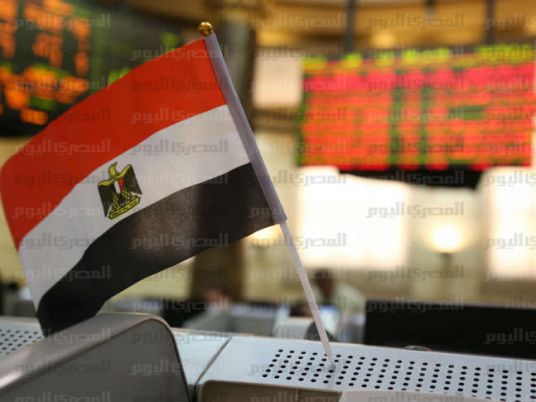 Egypt's Qalaa Holdings has hired investment bank EFG Hermes to advise it on the possible sale of its food businesses, a deal the conglomerate said would help it return to profit this year instead of 2016.
Qalaa, which is seeking to raise $300 million over the medium term through divestments, is considering selling confectioner Rashidi El-Mizan and dairy producer Dina Farms, Chairman Ahmed Heikal in a statement.
"We have been approached by more than one party interested in potential transactions regarding our key investments in the agrifoods sector," Heikal said.
"This will hasten our return to profitability, which we would now anticipate in 2015 as opposed to next year as we had originally envisioned," he added.
Qalaa has some $9.5 billion in assets under management, including dozens of firms mainly in Egypt, east and north Africa.