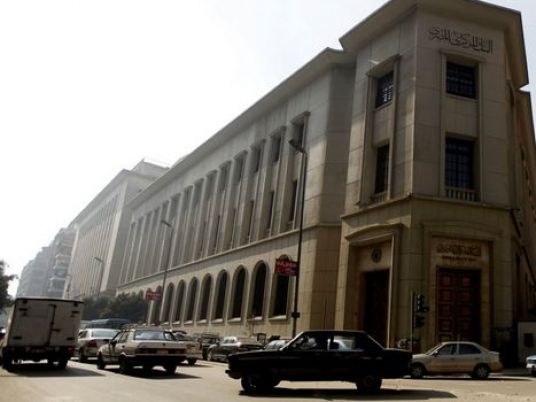 Egypt's central bank said on Sunday it sold US$420 million in the interbank market, after a regularly-scheduled dollar auction did not take place.
The bank said in a statement that the sale was made to meet outstanding demand for staple commodities, raw materials and pharmaceuticals, without providing more details.
Egypt typically holds dollar auctions every Sunday, Monday, Wednesday and Thursday.