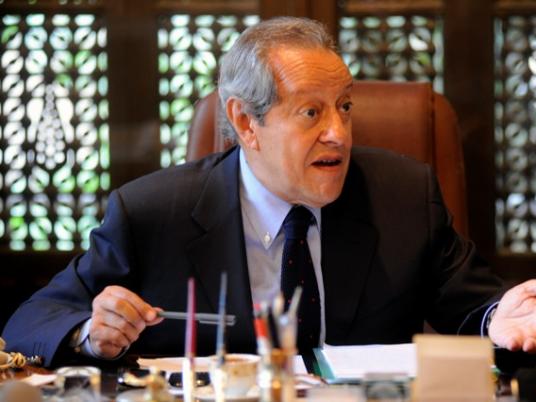 The Egyptian Cabinet plans to approve the value added tax (VAT) law before
Economic Development Conference (EEDC)
In March, according to Industry and Trade Minister Mounir Fakhry Abdel Nour.
The law aims to unify tax treatment on all goods and services, said Abdel Nour in statement.
It will range between 12 percent and 15 percent instead of the current 5 percent and 45 percent, according to a Finance Ministry report.
Moreover, the law increases the limit of taxed sales from LE150,000 (US$19.7 million) to LE1 million which will result in a number of small businesses exiting the tax base.