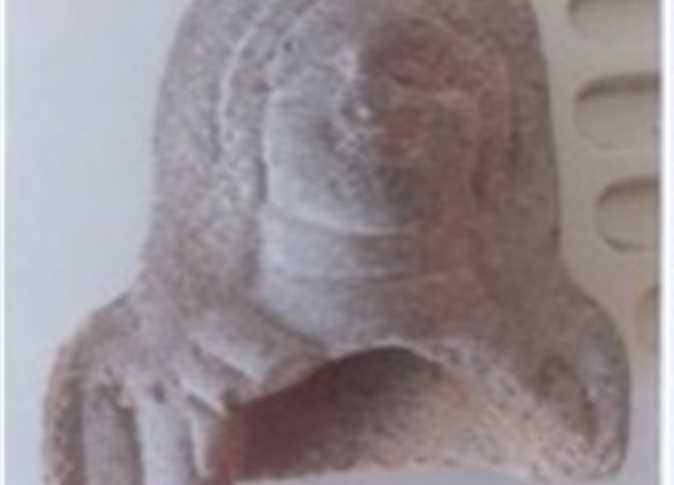 The Egyptian embassy in Italy announced its success in recovering four rare artifacts with the help of Italian authorities from the Egyptian Museum in Turin, which includes the largest collection of Egyptian antiquities outside Egypt.
The Egyptian ambassador to Italy, Bassam Rady, said that the history of these artifacts dates back to the Late Period of ancient Egypt.
He explained that the recovered artifacts include pharaonic artwork decorated with hieroglyphs, alongside relics from the Greco-Roman era which include a small pottery vessel, a small statue of a woman made of pottery, and finally the "Djed Ankh Pillar" belonging to the New Kingdom of Egypt.
Rady said this comes out of Egypt's strategy to restore any of its historical, archaeological and artistic heritage that was smuggled outside the country.
These artifacts are subject to the Egyptian Antiquities Protection Law, as well as international conventions on prohibiting and preventing the illegal import, export and transfer of cultural property, he added.
Egyptian antiquities recovered in 2022
Egypt recovered many artifacts from around the world in 2022, most notably:
Six artifacts from the Metropolitan Museum.

Part of a wooden coffin covered with a layer of colored plaster depicting the face of a woman.

A limestone plate with hieroglyphs inscriptions.

A piece of linen decorated with colorful drawings that tells the story of the crossing of the Red Sea, divided into five small pieces.

A bronze statue of a man kneeling.

A cabin made of limestone decorated with colorful carvings of the chief musician.

A funerary painting from the Fayoum portraits depicting a woman from the Roman era.

Nine rare artifacts, including a piece of gold coin dating back to the Ptolemaic era.