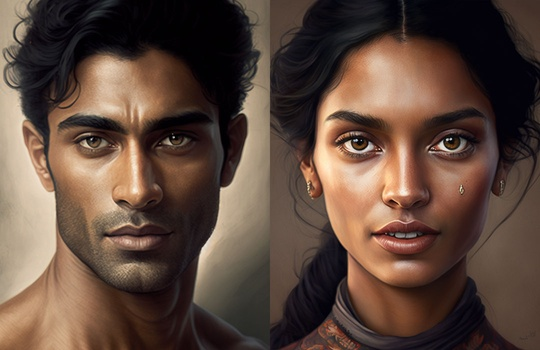 A report from the website "Pour Moi" judging the most physically attractive nationalities worldwide has ranked Egypt third in the Arab world and 44th globally.
Handsomeness and physical attractiveness standards differ from one environment to another, according to cultures and customs, though there are some common characteristics that most agree on, including height, good looks and body consistency.
The website, which belongs to a famous clothing brand in the UK, produced the ranking by analyzing thousands of posts on Reddit about attractive nationalities.

India topped the ranking, as it ranked first with 2,628 votes, ahead of the US, which came in second with 1,936 votes, and Sweden in third place with 1,899 votes.
Egypt ranked 44th place, with 117 votes, immediately after Saudi Arabia, which ranked 43rd with 125 votes. Lebanon ranked 25th with 340 votes, making it first place in the Arab world.
Egypt thus ranked as the third most physically attractive third in the Arab world.
According to the statistic, Japanese people ranked fourth, Canadians fifth and Brazilians sixth.
The rest of the top ten countries include France (seventh), Italy (eighth), Ukraine (nineth) and Denmark (10th).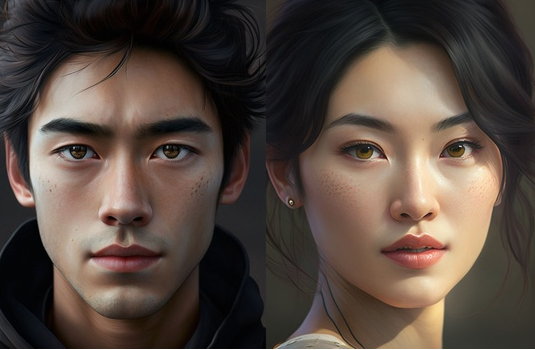 "When it comes to the most attractive women around the world, Indian women top the list of Reddit publications, for their extremely beautiful looks in Bollywood cinema, where women wear gorgeous gowns and have eye-catching hair, among other things," "Pour Moi" wrote.
"As for the Japanese and Swedish women, they both have a distinctive and unique appearance. They are envied for their ultra-pure skin, and they are fashion lovers," the website added.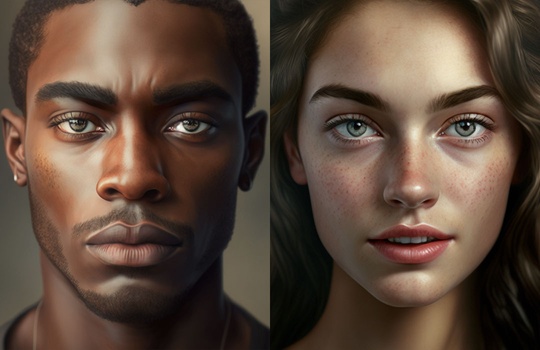 "Indian men are known for their good looks that attract people, in addition to their strong family values that people find attractive. There are also Italian men, who are known to be very passionate about life and more expressive of their emotions, so it is easy to see why users find them so attractive."
As part of the report, Midjourney, an AI image generation tool, was used to produce visual images of what attractive people looked like in 14 countries based on the data gathered.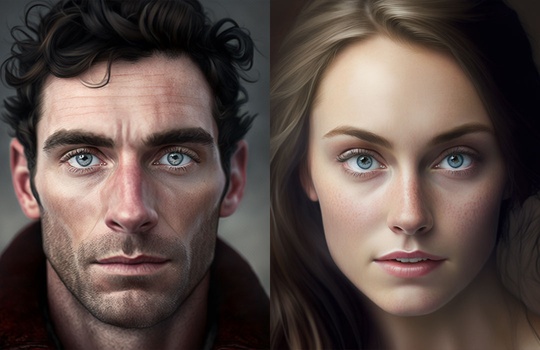 The top 50 attractive nationalities in order, according to the report:
India

US

Sweden

Japan

Canada

Brazil

France

Italy

Ukraine

Denmark

Poland

UK

Germany

Spain

Mexico

China

Ireland

Israel

The Netherlands

Colombia

Norway

Turkey

Australia

New Zealand

Lebanon

 Romania

Pakistan

Czech Republic

Finland

Greece

Venezuela

Ethiopia

Philippines

Thailand

Portugal

Vietnam

Iceland

Hungary

Somalia

Armenia

Belgium

Croatia

Saudi Arabia

Egypt

Chile


Cuba

Albania

Latvia

Indonesia

Switzerland