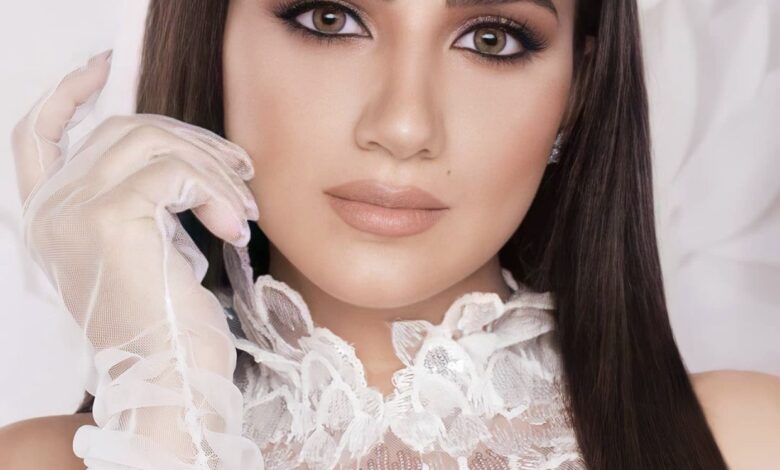 Egyptian actress Mai Omar expressed her happiness at winning eighth place in the "100 Most Beautiful Faces of 2022" list.
As the first Egyptian to reach the finals Mai outperformed many international stars, in one of the most important competitions recently.
Omar added, in a statement: "I am happy for two reasons: the first is that I won in an important international competition like this, and I also won as an Egyptian artist who loves any gain or victory achieved by any Egyptian. Egypt is the country of creators and greats."
She explained: "I am very happy for my victory in the 100 Most Beautiful Faces in the world competition, for my eighth place, and for being the first Egyptian to win and reach the finals."
Omar continued, "I was also pleased to be placed in the top ten listings.
She ended up ahead of international stars, such as Gal Gadot, the (wonder woman) star, who ended up ranking 12th."
And she added, "More than one Egyptian artist has been nominated for the qualifiers before, but this is the first time an Egyptian artist has won and surpassed the qualifiers and reached the finals."